It's easy to fall for fall- it's a wonderful season to celebrate the windy outdoors, precious company, and sumptuous thanksgiving meals. Oh! And you can't forget about all the pumpkins.
Yet, some autumn things aren't that enjoyable, which could ruin the appearance of your lovely home and spoil the mood. Fortunately, the trusted cleaning experts at F&S Power Washing can help prevent and eliminate such mess and keep your property spotless and welcoming for your treasured guests.
Dried Leaves – A Sign of Fall and Trouble
Dried leaves are the symbolic messengers of fall. While it's fun for children (and some adults) to dive into a pile of leaf litter, leaves may cause severe problems for your roof by clogging your gutter systems. Over time, surrounding pests such as rodents will inhabit choked pipelines and may eventually invade your property. 
F&S Power Washing provides a deep clean that eliminates all debris from your roof (including clumps of autumn leaves) that will keep your gutters hygienic, functional, and pest-free.
Cool Temperatures- Abundant Growth of all Kinds
The dipping yet bearable temperatures of fall make it ideal for growing crops such as the beloved pumpkin. However, wet and cold temperatures also lead to the proliferation of invasive organisms such as mildew and moss that devastate your home's exterior. 
Experts at F&S Power Washing pair the latest soft washing techniques with customized solutions that will keep your property fresh and inviting throughout the seasons. Additionally, the advanced soft washing process is gentle on your delicate windows and landscape while flushing out the invasive contaminants. 
Wet Weather Water Marks 
Autumn usually leads to increased rainfall as precipitations pave the way for winter. Wet weather may cause unsightly watermarks that form on your window panes. When left untreated, the impurities within rainwater gradually erode glass surfaces, leading to permanent damage that requires costly repairs. 
By hiring F&S Power Washing's specialized exterior window cleaning services, you will keep water stains at bay across the wettest days. 
Reach out to the F&S team today for a free estimate, and immerse in the spirit of thanksgiving without fretting over your cleaning routines!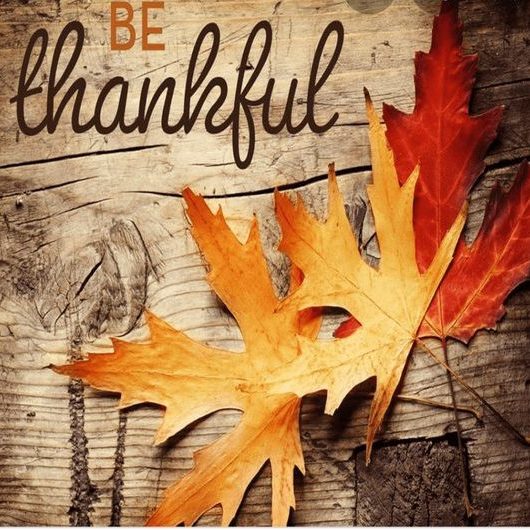 Posted in
Bethany Beach, DE
,
Bethel, DE
,
Blades, DE
,
Bridgeville, DE
,
Dagsboro, DE
,
Delaware
,
Delmar, DE
,
Dewey Beach, DE
,
Ellendale, DE
,
Fenwick Island, DE
,
Frankford, DE
,
Georgetown, DE
,
Greenwood, DE
,
Henlopen Acres, DE
,
Laurel, DE
,
Lewes, DE
,
Long Neck, DE
,
Millsboro, DE
,
Millville, DE
,
Milton, DE
,
Ocean View, DE
,
Rehoboth Beach, DE
,
Seaford, DE
,
Selbyville, DE
,
Slaughter Beach, DE
,
South Bethany, DE
|
Fall cleaning
,
Holiday Prep
,
Thanksgiving