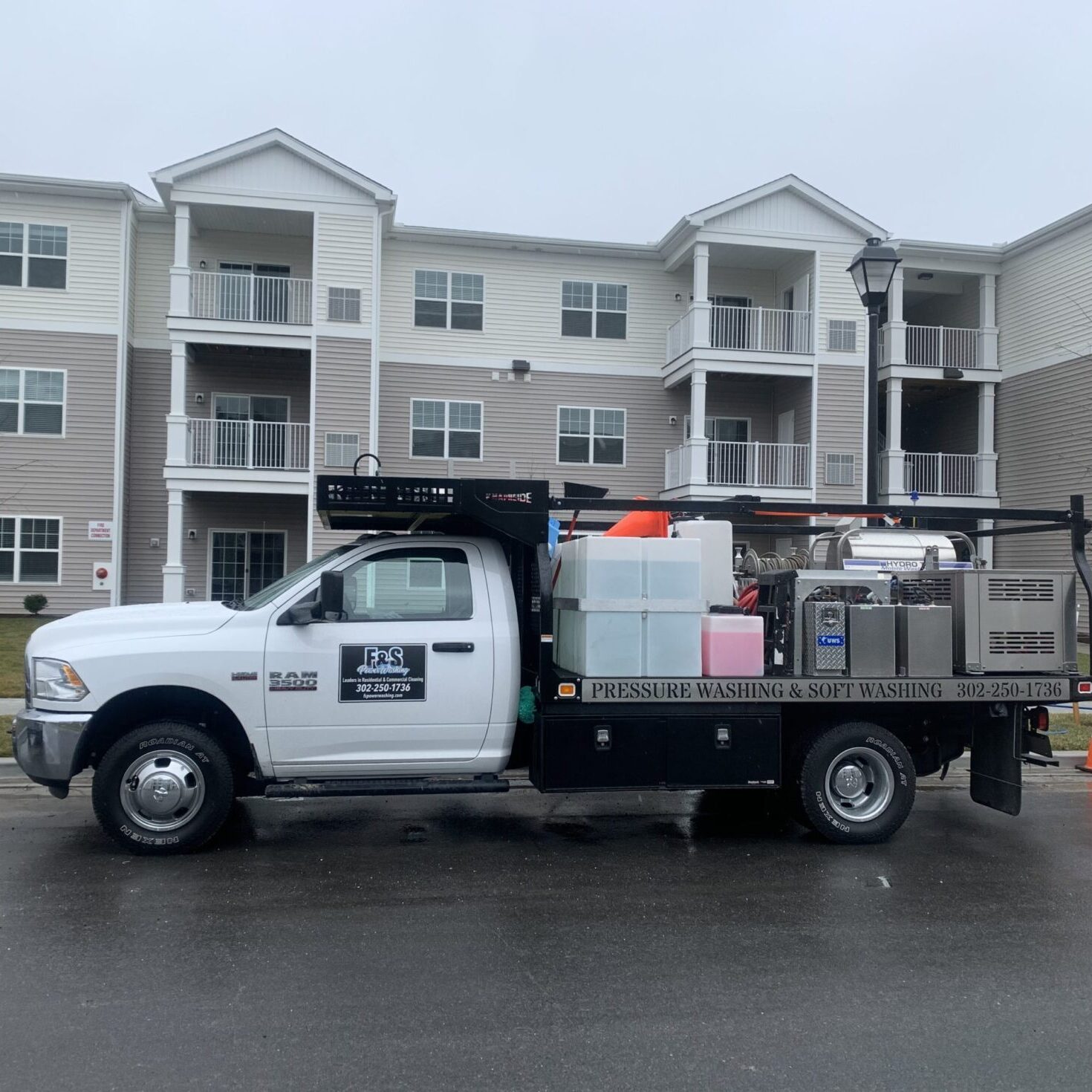 HOA & Property Management Power Washing Services
In 2018, F&S Power Washing entered a new area of the cleaning industry HOA and property management power washing, when we agreed to start working with a large, residential complex.
We're thrilled that it has been a success, and we know we're ready to take on more projects for HOAs and property managers.
Regular Cleaning Keeps Residents Happy
Your residents pay a premium to live in an HOA that takes care of some property maintenance services for them.
Keep them happy by exceeding their expectations. You'll get fewer calls from residents and feel better about the quality of your work!
No one wants to come home to a dingy building. At the end of a long day, you want to see a bright, clean place that makes you feel welcome. Regular cleaning from F&S Power Washing gives you an easy way to improve the lives of your residents.
Regular cleaning can also reduce the number of allergens in your residential area. Pollen, pollution, and mold can cling to exterior surfaces. People with allergies often suffer during spring, summer, and fall. By having your exterior areas cleaned, you eliminate many of the allergens that cause problems for your residents. Frequent cleaning can even help prevent allergens from getting tracked inside your buildings.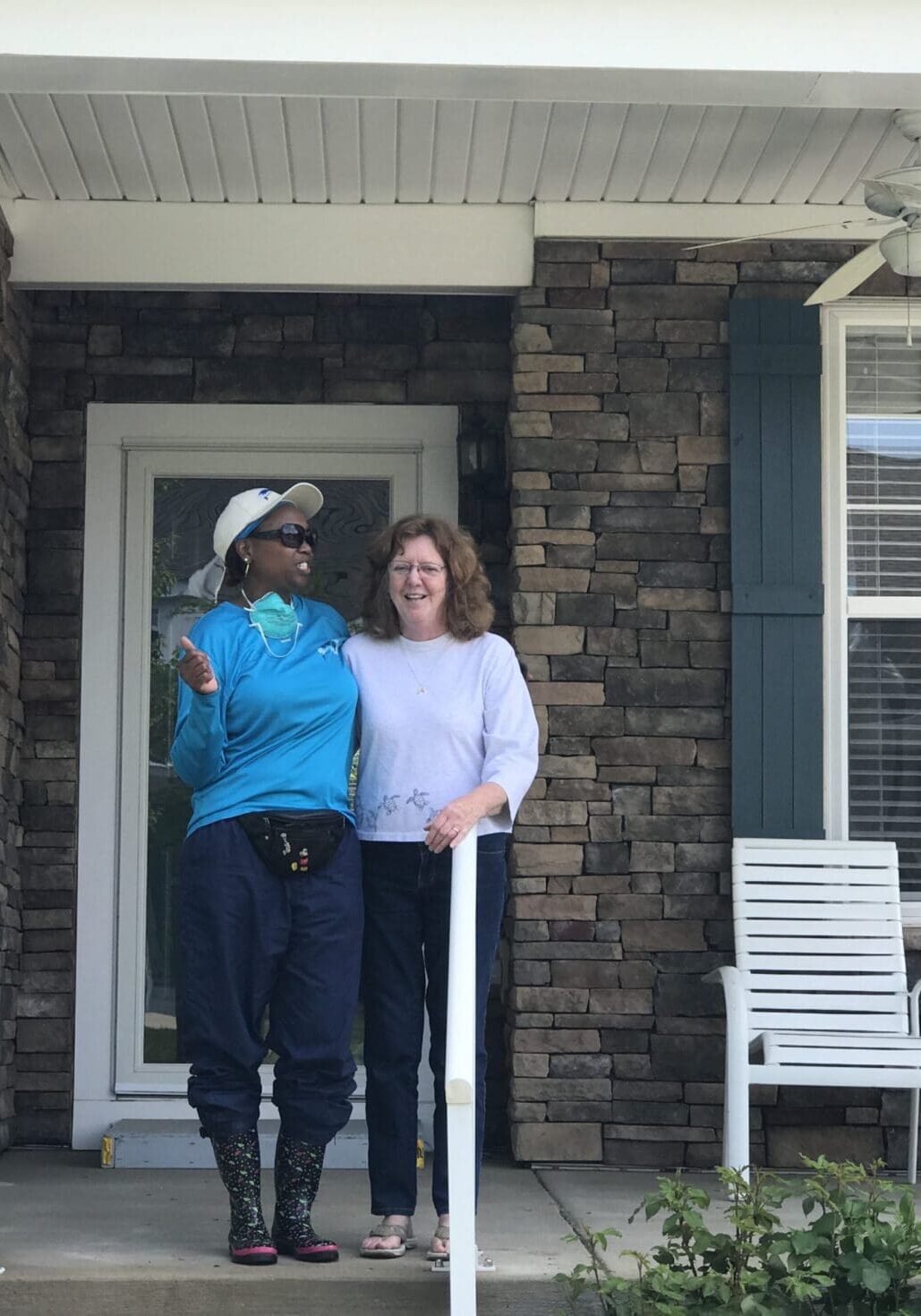 Get a Free Gutter Inspection When You Sign Up
F&S Power Washing wants to make sure that you get all of the gutter maintenance services you need.
We provide a free gutter inspection when you sign up for our maintenance plan. This gives us an opportunity to look at your gutter system's condition and make a plan that helps gutters do their jobs.