The leaves are coming down, and the season's turning colder-sure signs that the fall is here. Along with taking out the heavier clothes and getting ready for football season, it's also time to schedule your gutter cleaning service.
Why Is Gutter Cleaning So Important?
Properly cleaned gutters are integral to the overall health of your house, but they are subject to plenty of problems. They can get damaged by rough weather, wear down over time or even lose effectiveness from debris building up or animals burrowing in them.
By bringing in trained professionals–like the ones at F&S Powerwashing–to clean the gutters, homeowners can make sure that this vital part of their house's infrastructure does what they're supposed to do: safely and effectively move water away from the home.
Want to learn more? Click here.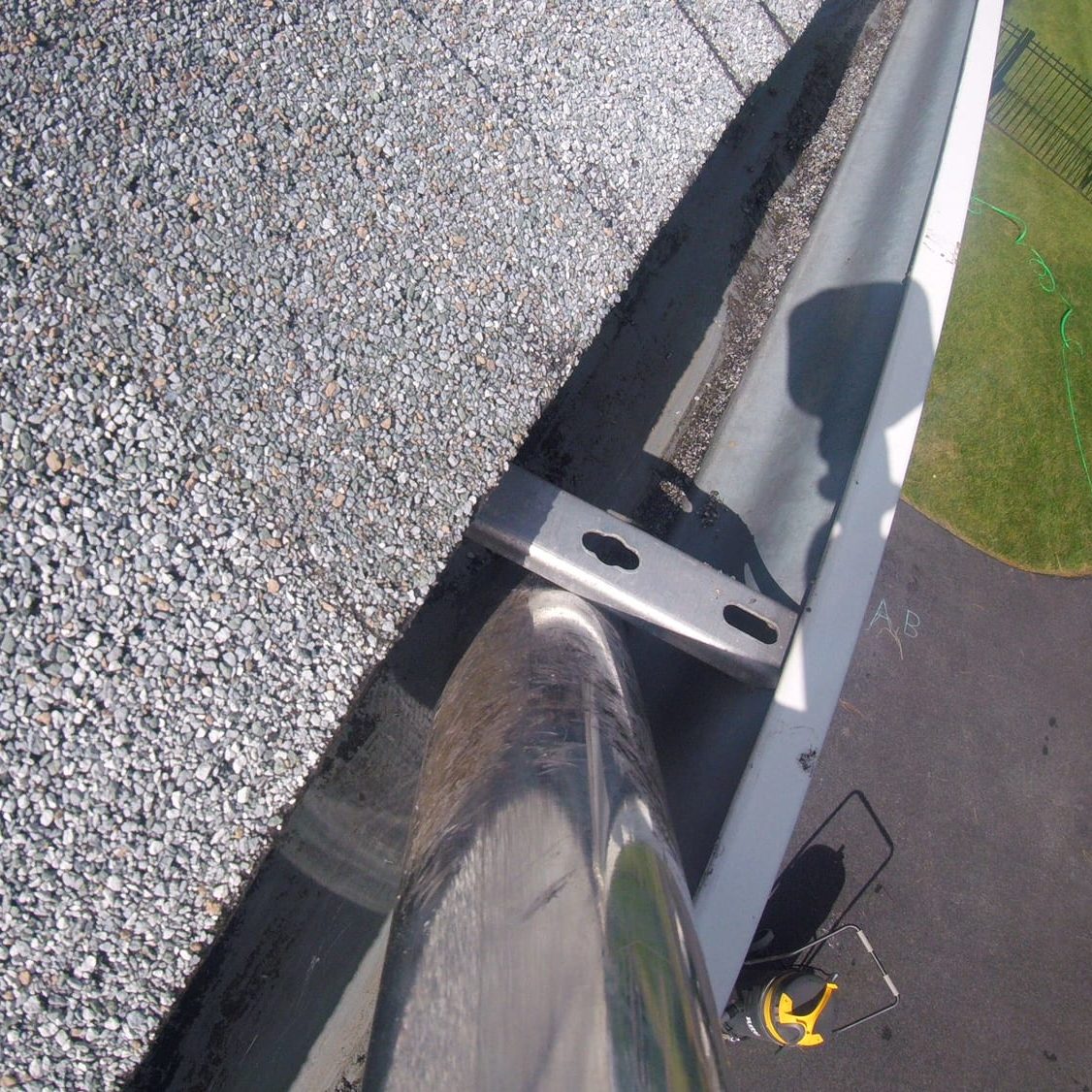 Posted in
Bethany Beach, DE
,
Bethel, DE
,
Blades, DE
,
Bridgeville, DE
,
Dagsboro, DE
,
Delaware
,
Delmar, DE
,
Dewey Beach, DE
,
Ellendale, DE
,
Fenwick Island, DE
,
Frankford, DE
,
Georgetown, DE
,
Greenwood, DE
,
Henlopen Acres, DE
,
Laurel, DE
,
Lewes, DE
,
Long Neck, DE
,
Millsboro, DE
,
Millville, DE
,
Milton, DE
,
Ocean View, DE
,
Rehoboth Beach, DE
,
Seaford, DE
,
Selbyville, DE
,
Slaughter Beach, DE
,
South Bethany, DE
|
gutter cleaning