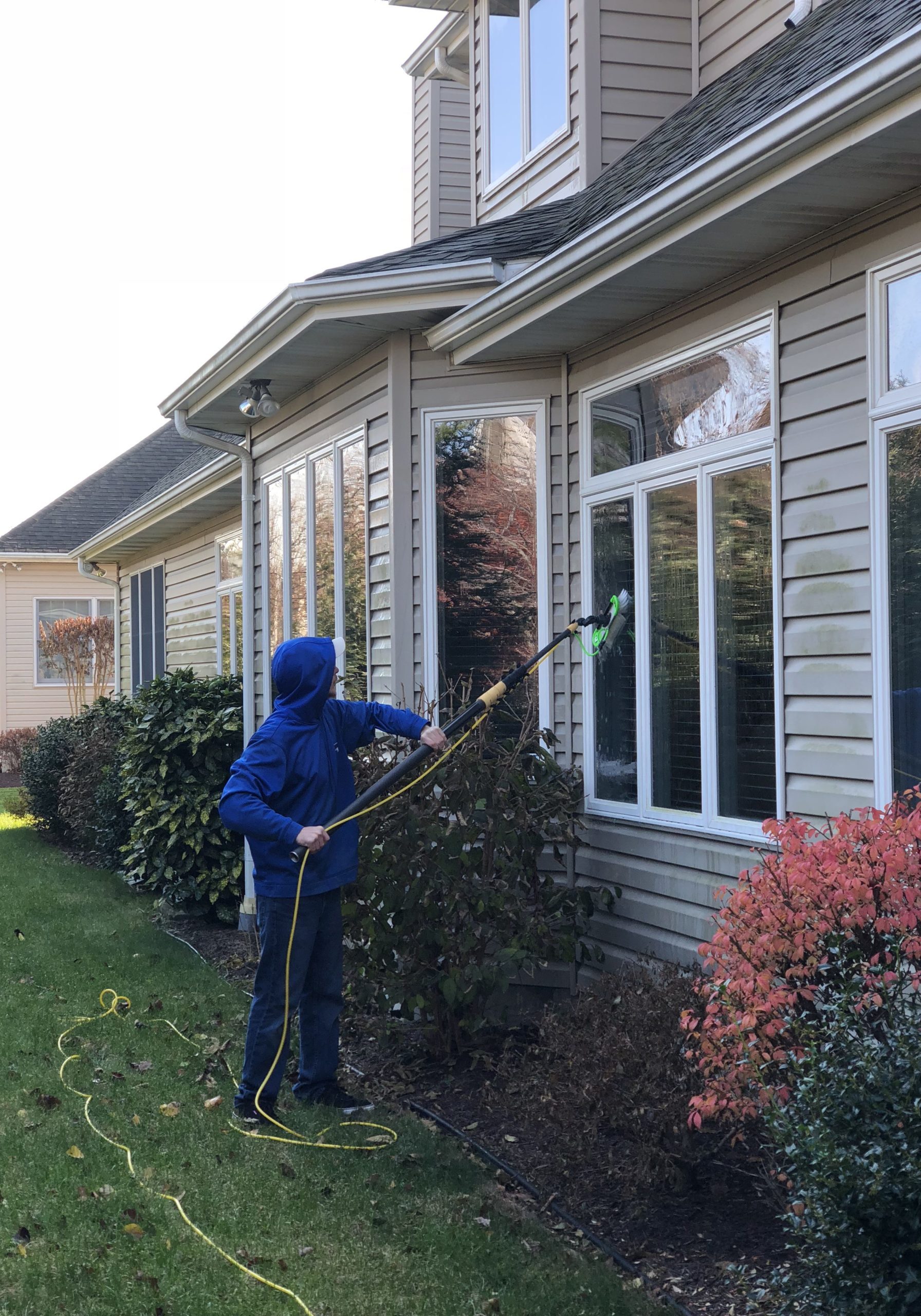 Window Cleaning
Maintaining your windows is important. It's important to take care of them by getting a window cleaning service at least once a year.
By keeping your windows clean, you improve your home's appearance, give yourself a clearer view of your yard, and increase the lifespans of your frames.
Why clean your windows?
Cleaning windows even just once a year can increase their lifespan.
Window cleaning services can remove insect infestations and reduce the risk of harm to your family. Windows need to be checked to make sure they are functioning properly, as you would not want to be stuck inside in an emergency situation.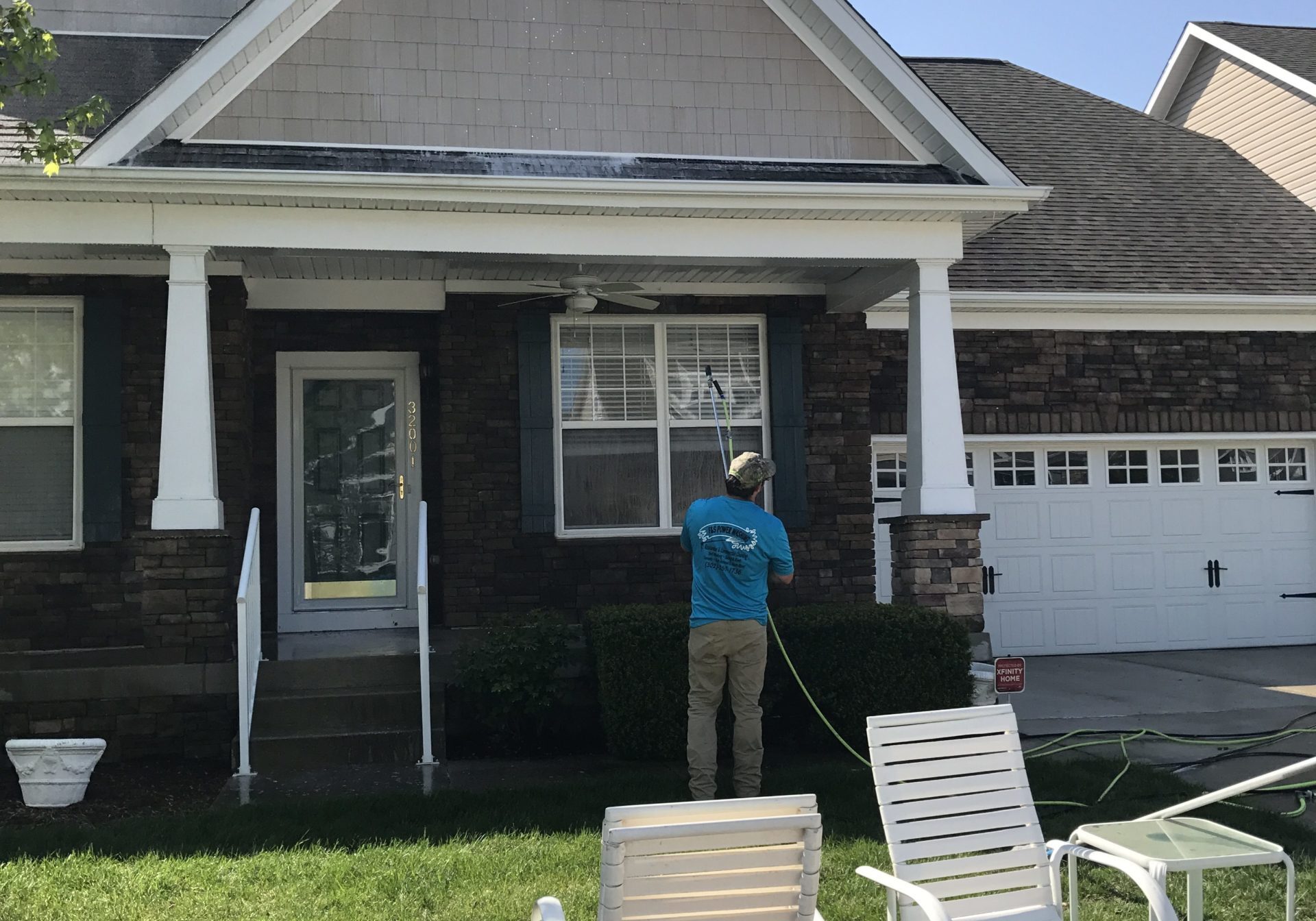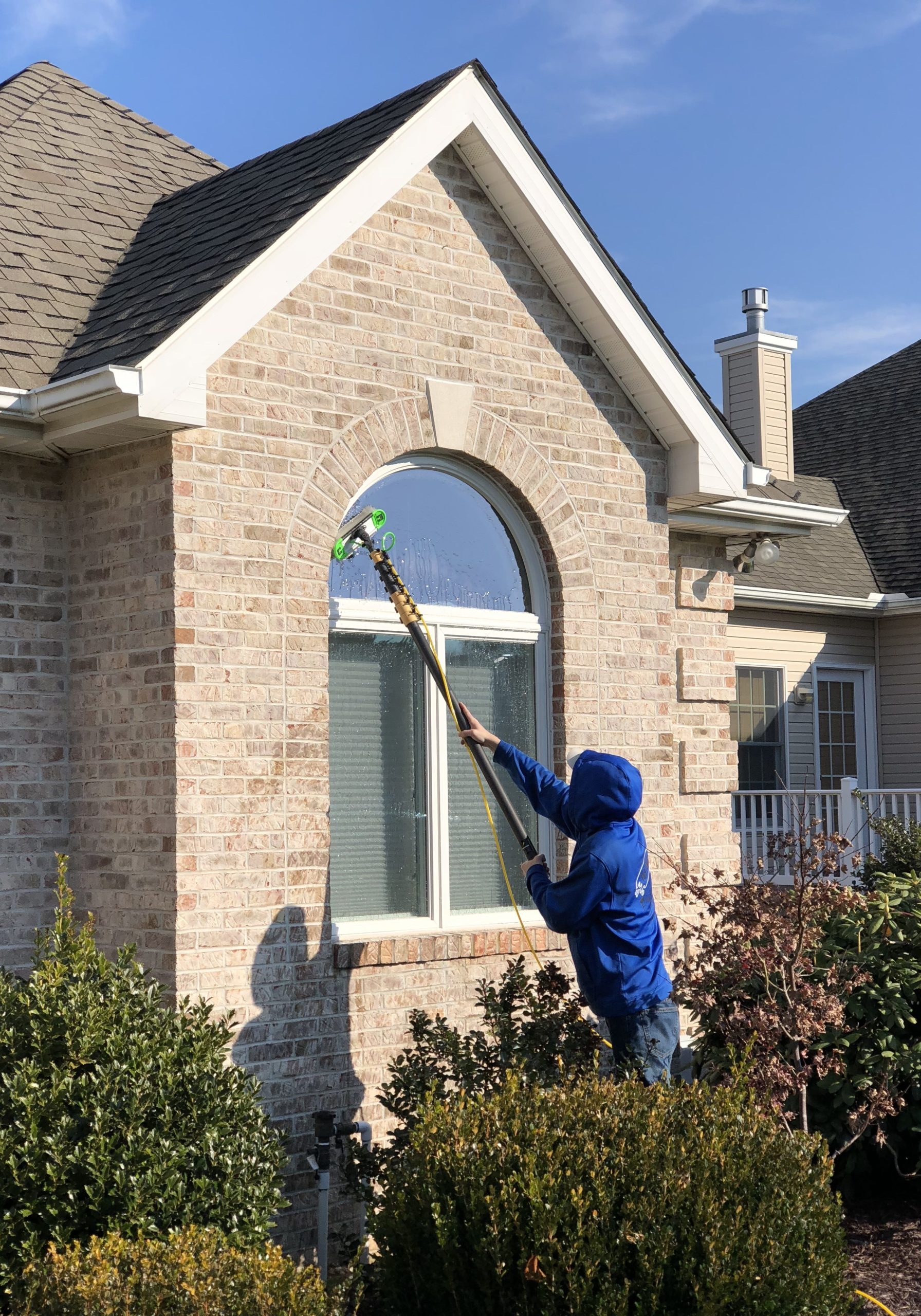 Exterior Window Cleaning Services
Windows see the worst of outdoor life--everything from dirt to pollution and bugs.
From scaffolding to squeegees, we have all the right equipment for residential and commercial window cleaning. We understand how distracting and disgusting dirty windows can be in your home or office, and our team is the best at making windows squeaky clean.
F&S Power Washing uses the latest equipment and purified water. Our professionals will manage a water fed pole system from the ground level, gently washing windows with highly purified water that leaves no residue or streaks. You'll feel like you had new windows installed!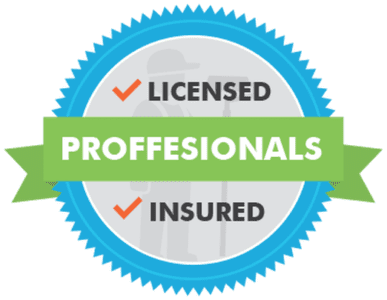 Our Insurance Protects You
We'd never advise using a power washing or soft washing company that doesn't have insurance.
No matter how much experience a team has, mistakes can happen. We understand that, so we keep our insurance policy updated.
If one of our team members makes a mistake, then our insurance will take care of the bill. Our insurance also protects you from liability. If one of our employees gets injured on the job, you don't have to worry about paying medical expenses. Our insurance covers the cost. You don't even have to get your insurance company involved. It all gets taken care of on our end.