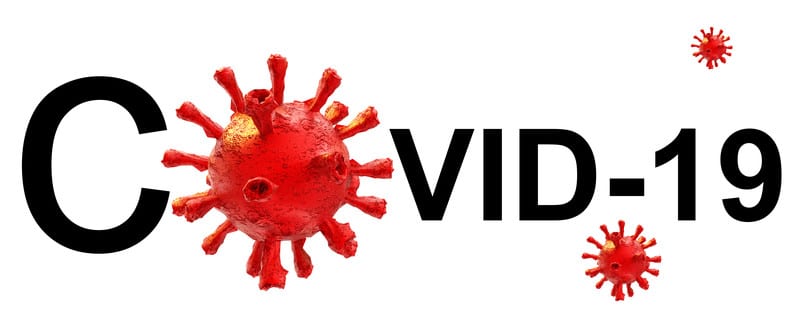 COVID-19 has hit every community hard. Businesses, medical facilities, restaurants, schools, and other buildings need to keep working with the public during the coronavirus pandemic. F&S Power Washing provides a socially distant COVID-19 sanitization process that can lower the risk to your community.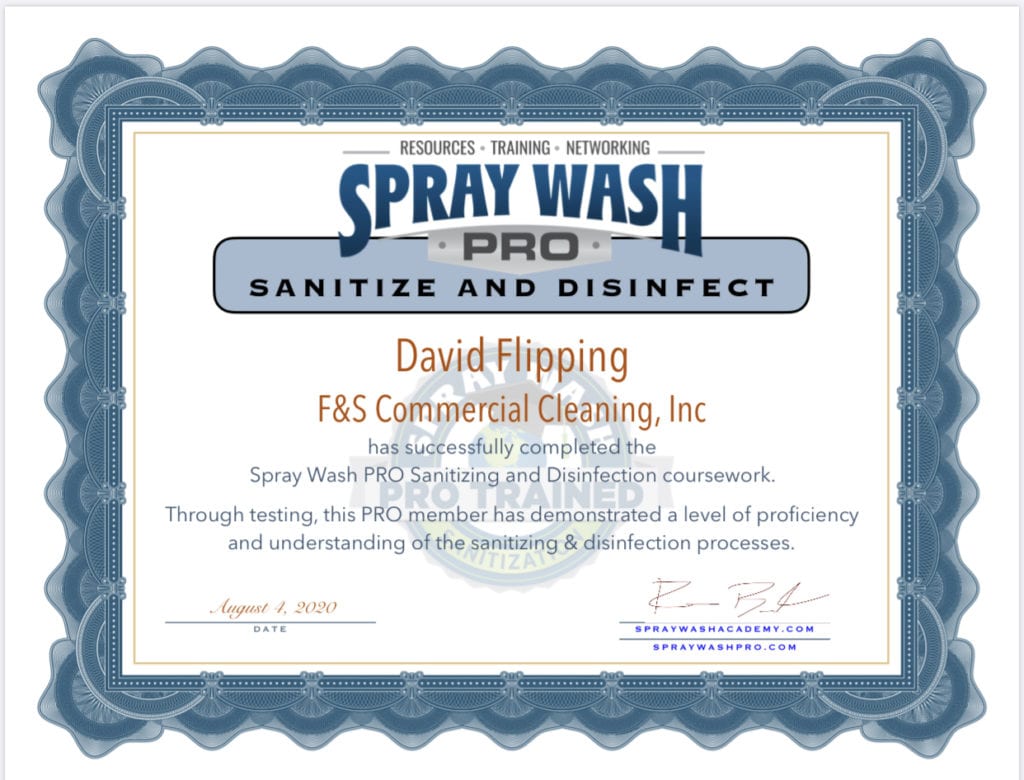 Everyone knows that this virus poses a significant threat to individuals, families, and businesses. F&S Power Washing has dedicated itself to doing everything possible to help you lower the risk of infection. That way, you can stay open safely and make people feel comfortable.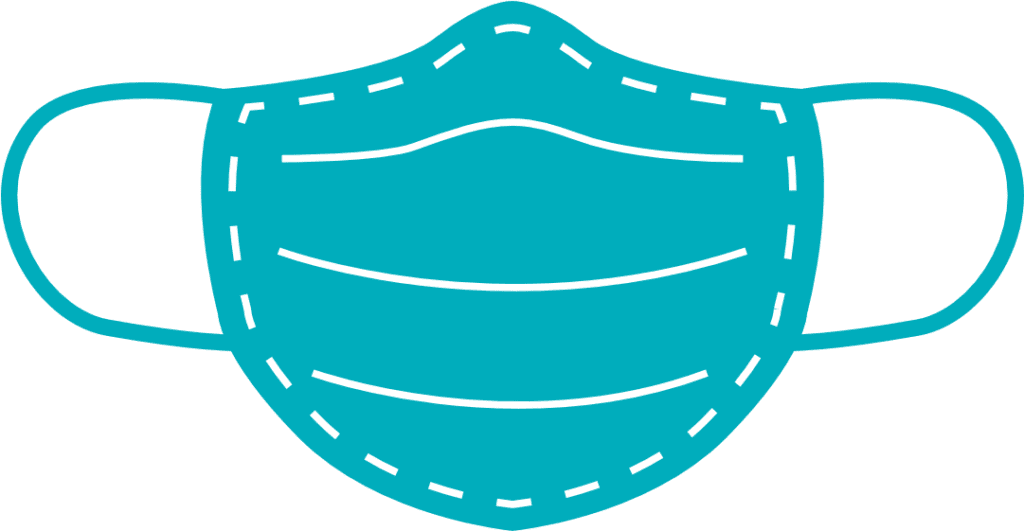 Our Approach to COVID-19 Sanitization
We pay close attention to the CDC's evolving guidelines about COVID-19 sanitization and safety. Currently, our crews use hot water that kills germs and viruses while disinfecting services. Our hot water approach means that we do not need to use bleach or other harsh chemicals that might harm your building.
We also train our team members to follow safety rules. They will stay away from you and other people. The will wear face masks at all times.
Whether you have a school, parking lot, fast food drive-thru, or other areas, our team knows how to sanitize the space without putting anyone at risk.
Contact F&S Power Washing for a COVID-19 Sanitization Quote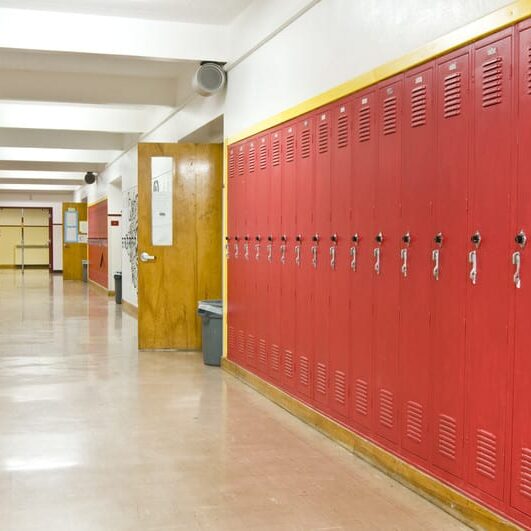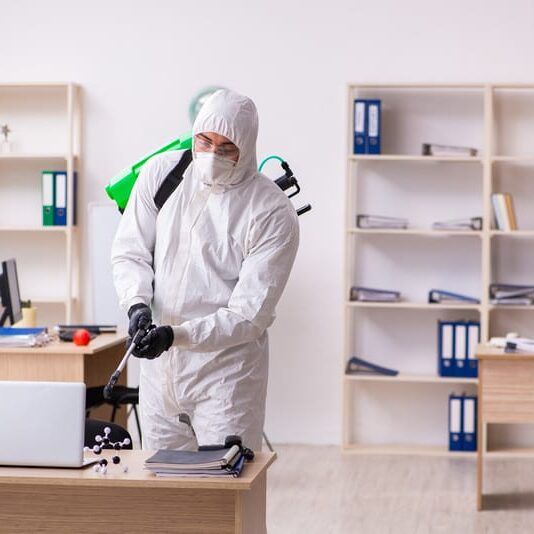 Contact F&S Power Washing for a COVID-19 Sanitization Quote
Sanitization has never been more important than it is now. At F&S Power Washing, we see COVID-19 sanitization as an essential service that helps keep our community safe.
Don't assume that it costs too much to have professionals sanitize your spaces.
Get a free quote from F&S Power Washing so you can learn how affordable our COVID-19 sanitization services are. We want to help keep our area safe from the virus. We also want to make sure your business can serve its customers and clients.