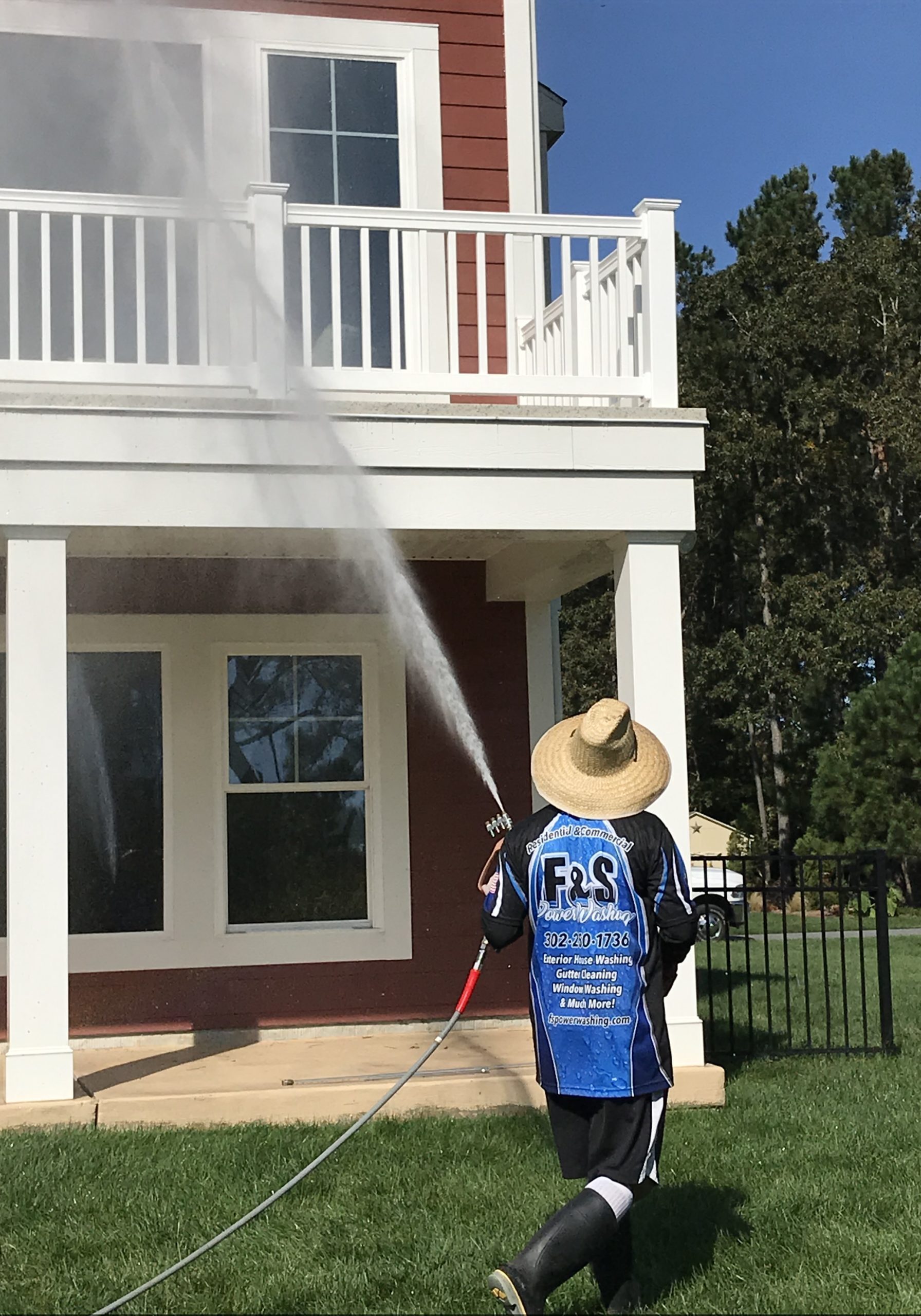 House Washing
Families are busy. Between soccer practices, birthday parties, work meetings, and family time no one wants to take hours away doing house washing. That's where Flip and his team come in with house washing services. They'll work with your busy schedule and find time to efficiently do these things for your family.
The team is so quiet and courteous, you won't even know they're there. They'll communicate with you to make sure that you are getting the exact services you ask for, the way you want them. No surprises.
Do you represent a number of families? We also work with homeowner's associations for residential neighborhoods. Contact us for a group quote.
House Soft Wash Power Washing Services

We've all seen the house with green film covering the siding. Maybe you are one of these houses. F&S is here to help with house pressure washing services.
We use our soft washing practices, paired with custom chemical solutions to take care of that problem without causing damage to your windows, landscaping, or exterior.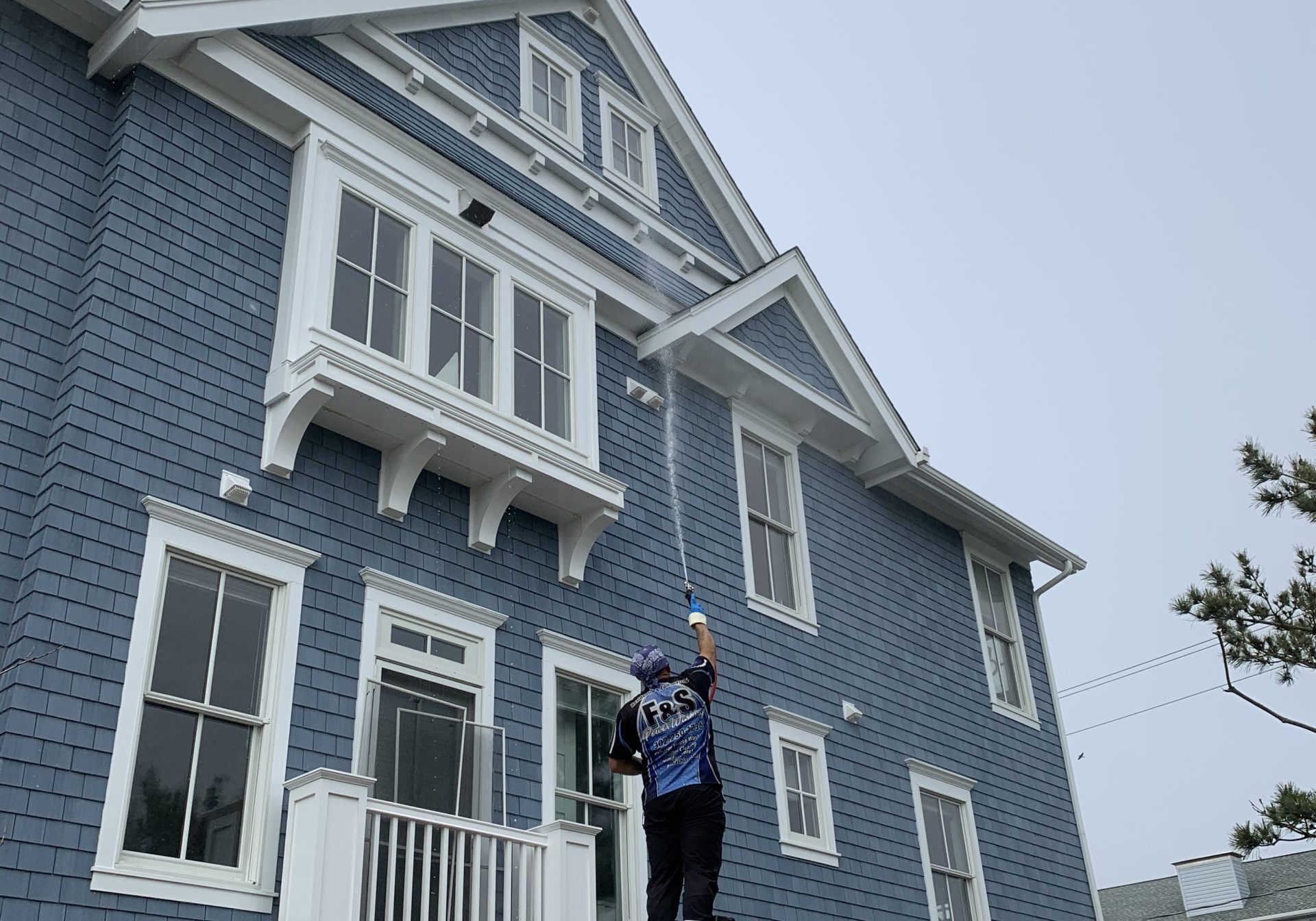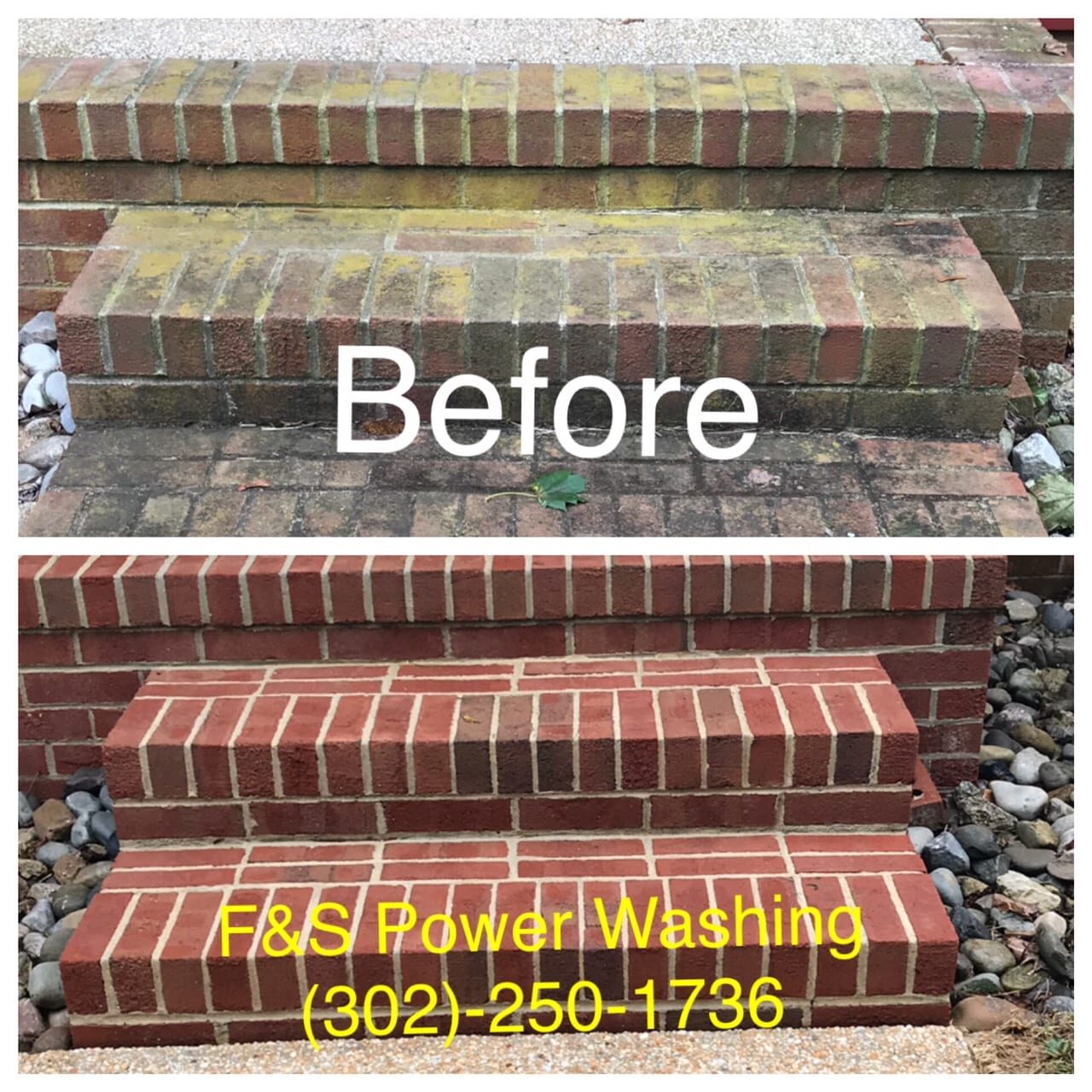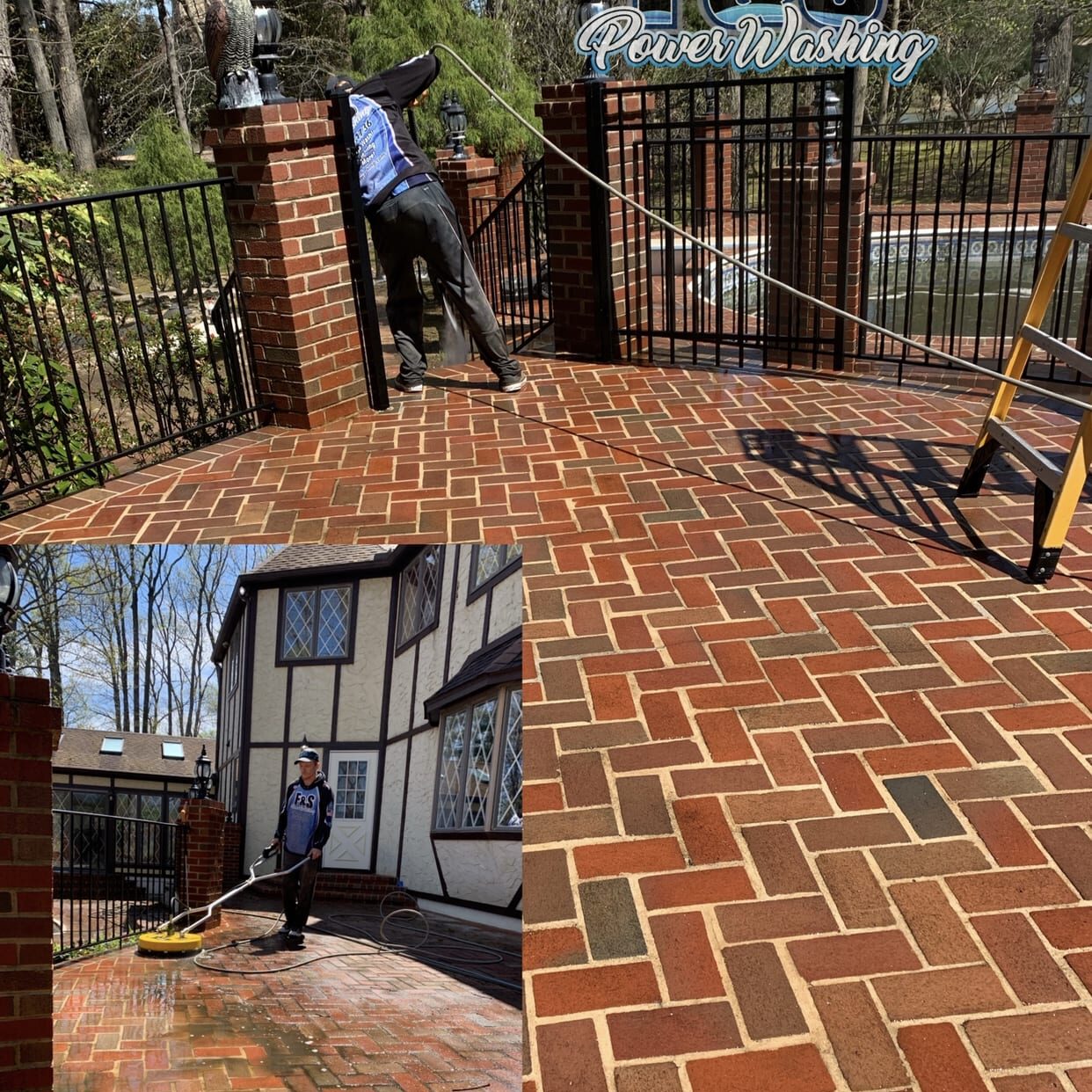 Brick Home Power Washing
Maybe you have a brick home instead. You know as well as we do that it will dull over time, especially near firepits or landscaping. Safely and efficiently restoring the brick to its natural color is best left to professionals, like Flip & his team.
Check Out Our House Washing Gallery