From our team to your families, we want to thank you for an amazing 2021. We continue to feel blessed to have a business that puts us in contact with amazing customers all while doing a job that we love. From our humble starts in 1999 cleaning Applebee's to expanding to multiple residential and commercial properties, we know that our success and blessings would not be possible if it weren't for you. For that, we thank you from the bottom of our hearts.
Already looking ahead to 2022, we're excited to see that business isn't slowing down! So if you're already thinking about spring cleaning, we recommend reaching today to set up your power washing services so you can be guaranteed service. Contact us for your free estimate.
This year, not only are we looking forward to continued business growth with our amazing customers and supported by our team of professionals, but we also look forward to continuing our involvement in the local community. The past few years have brought home how important it is to water the grass where you're standing, and our involvement in the community gives us a sense of connection and contribution that rewards our spirits way beyond anything else.
Well, maybe not past the joy we feel watching our family grow and find their paths in this world. As we continue to welcome grandchildren and watch our children grow into fantastic humans, we know our blessings are infinite.
For 2022, we hope that you can enjoy connection and camaraderie with the people you love the most. We hope you can take pride in all the blessings you have and that you and your family experience peace, prosperity, and joy.
And, when you're ready to give your property some new year cleaning, be sure to reach out to us for your power washing needs.
Happy Holidays,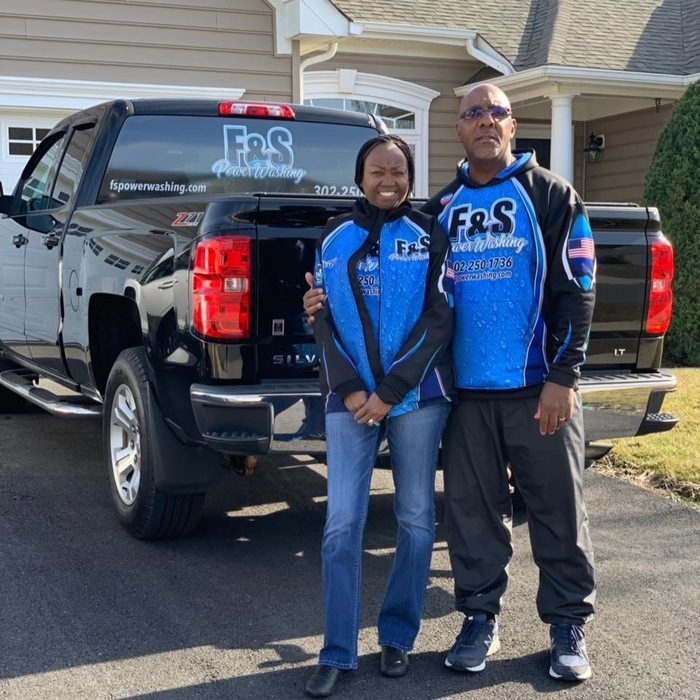 Posted in
Bethany Beach, DE
,
Bethel, DE
,
Blades, DE
,
Bridgeville, DE
,
Dagsboro, DE
,
Delaware
,
Delmar, DE
,
Dewey Beach, DE
,
Ellendale, DE
,
Fenwick Island, DE
,
Frankford, DE
,
Georgetown, DE
,
Greenwood, DE
,
Happy Holidays
,
Henlopen Acres, DE
,
Laurel, DE
,
Lewes, DE
,
Long Neck, DE
,
Millsboro, DE
,
Millville, DE
,
Milton, DE
,
Ocean View, DE
,
Rehoboth Beach, DE
,
Seaford, DE
,
Selbyville, DE
,
Slaughter Beach, DE
,
South Bethany, DE
|
Blessed
,
Grateful
,
Happy Holidays
,
Thankful