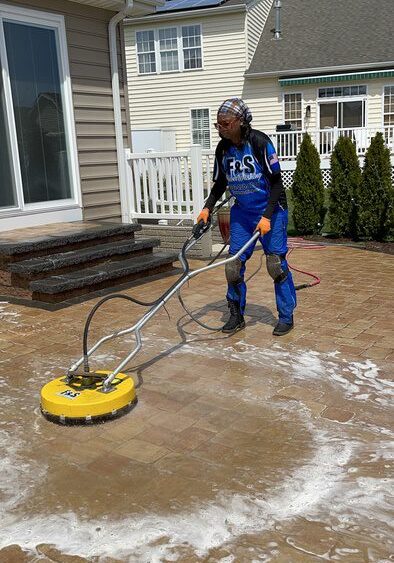 Getting Their Start
Together, they started their business in 1999 with Applebee's Grill and Bar Restaurants, cleaning the kitchens and dining areas, power washing the sidewalks, and cleaning windows and awnings.
As their business grows, their mission is to continue to serve their communities and surrounding areas with the BEST services they can provide.
The Flipping Family
Together, Flip and Sharlene have 6 children that were blended together as one big family with lots of love and happiness.
They are also proud grandparents to 12 grandchildren and 1 more granddaughter on the way whom they love dearly. Flip and Sharlene are active parents who strive to help their children & grandchildren find the best path for them. They even taught their children how to work and be independent at an early age, tying gloves on their hands to help with the family business.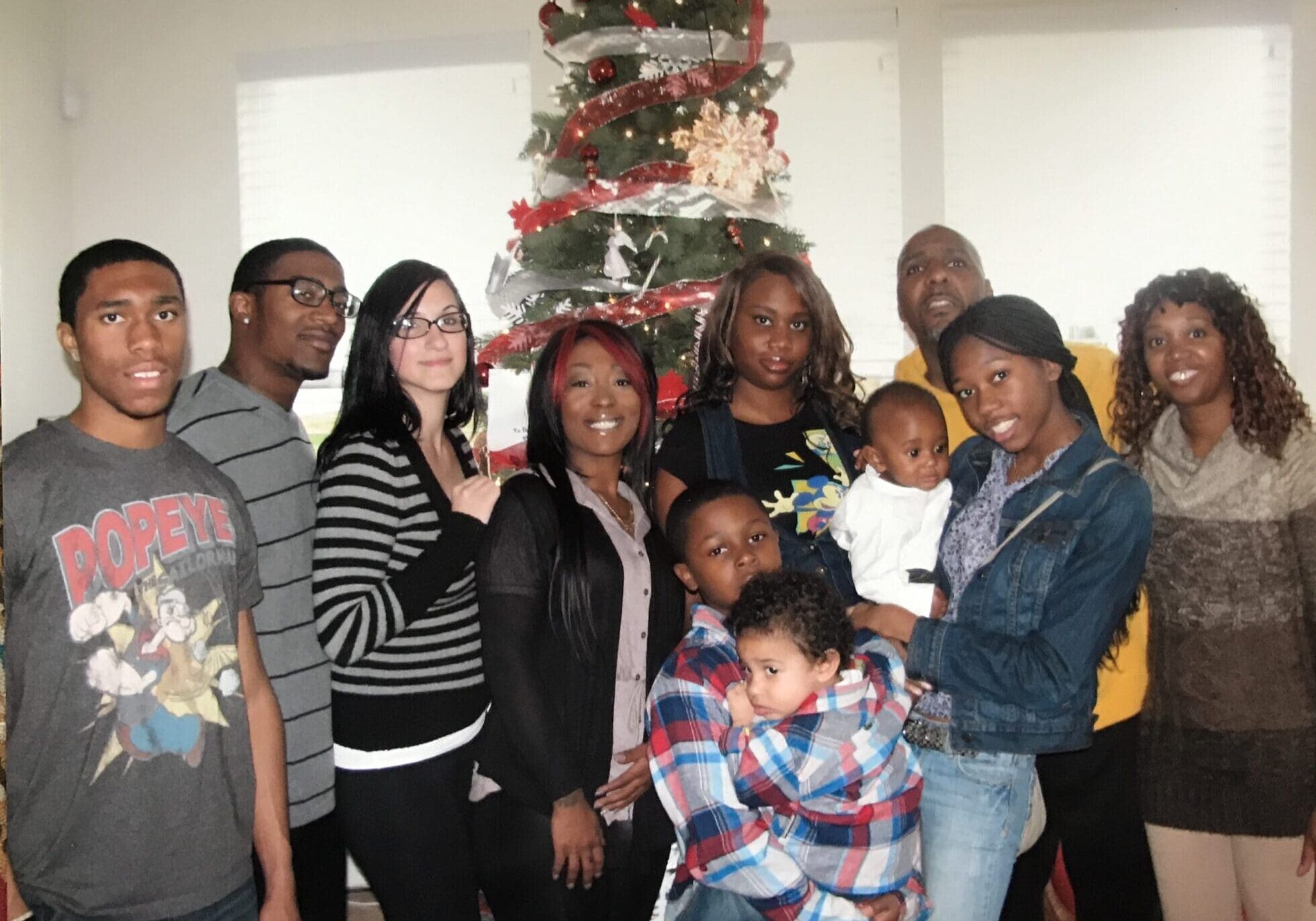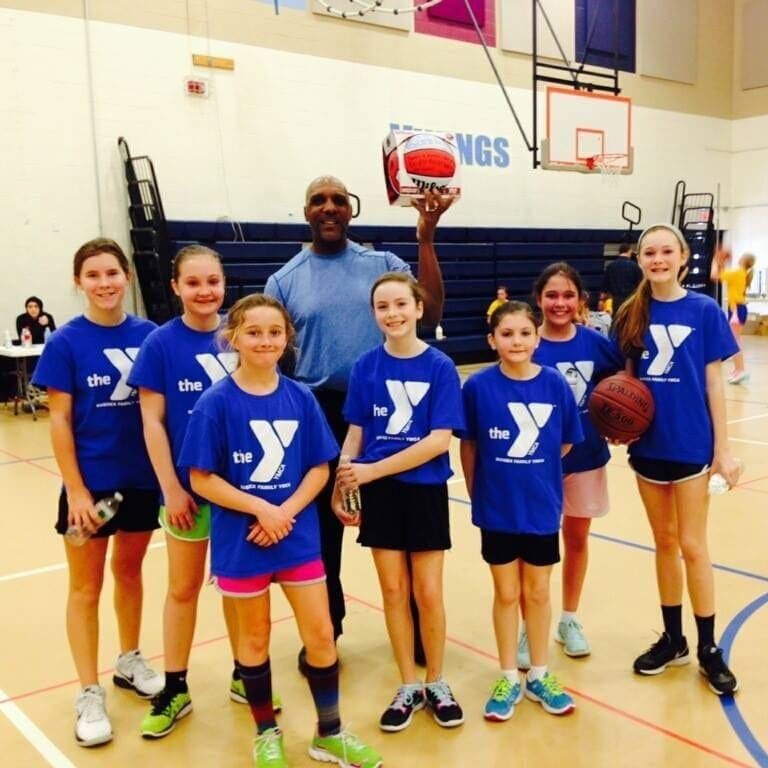 Beyond F&S Power Washing
When Flip is not running his business (which is not often), he loves to travel and visit his family and friends. He also enjoys watching old movies and listening to old music with his wife.
Flip is also very involved in his local community. Not only is he a member of the Lewes Chamber of Commerce, but he also volunteered as a coach for the girls' basketball team at the YMCA.
F&S Power Washing is your local community, family-owned, and operated cleaning company. We specialize in Exterior Pressure Washing, Window Cleaning, and Restoration Work, we have 20 years of experience, and we would be thrilled to shake your hand and discuss a partnership.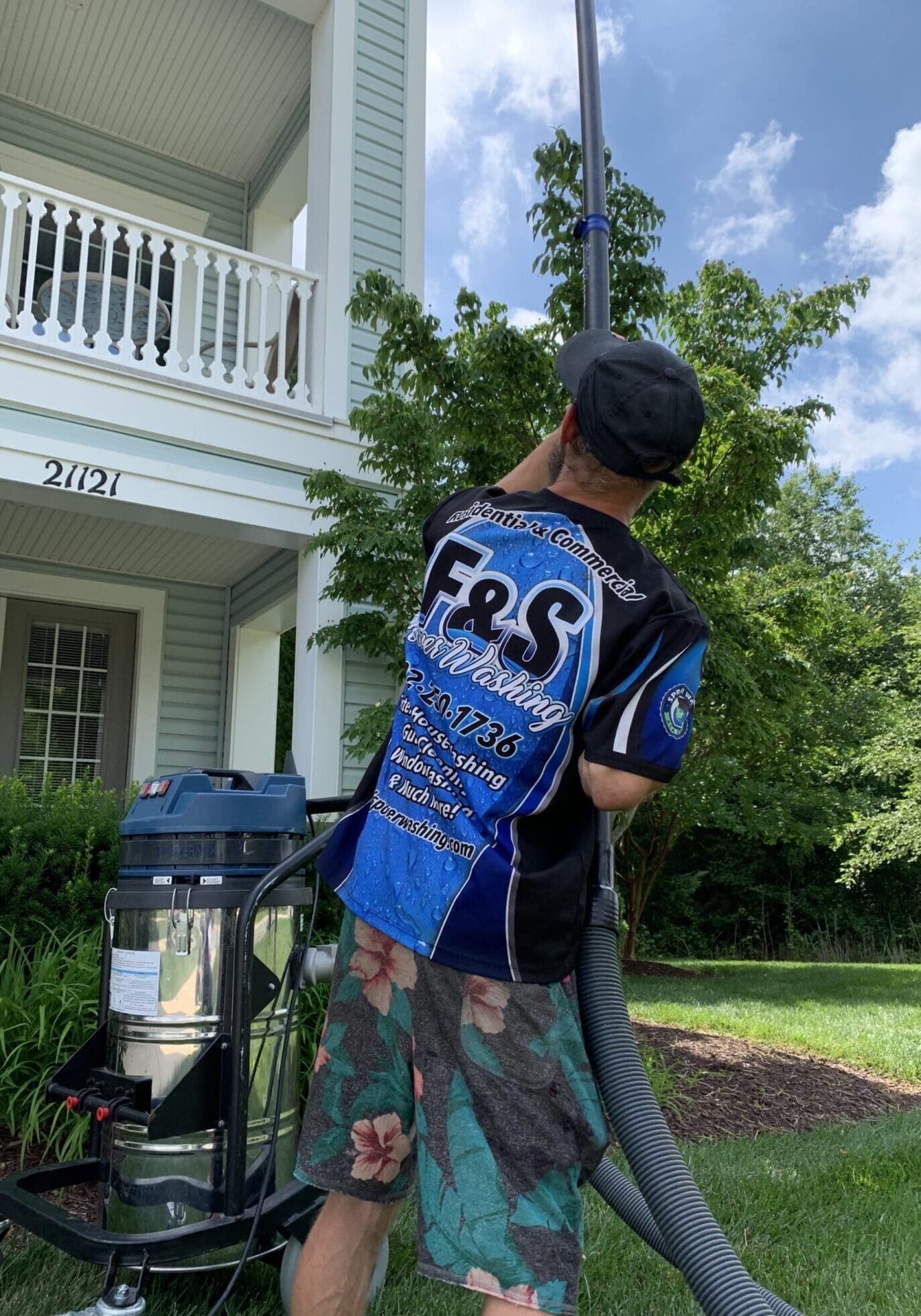 The Benefits of Choosing F&S Power Washing
Flip has worked hard to build a business that meets the needs of Delaware's residents and organizations.
F&S Power Washing makes sure that you get the services you need by:
Sending fully trained and certified teams to your location.
Using state-of-the-art equipment that offers a deep clean without causing damage.
Responding to requests quickly.
Following up on calls from all of our customers.
Inspecting every job to ensure that it was done perfectly.
Giving you honest information about prices, services, and expectations.'
Keeping our insurance policies updated just in case the unexpected happens.
Our focus on exceeding customer expectations has made us a favorite in Sussex County and surrounding areas. We treat every project with the same level of care and attention. Whether you need a one-time exterior cleaning for your home or you want to schedule ongoing cleanings for a large office building, we take your needs seriously.