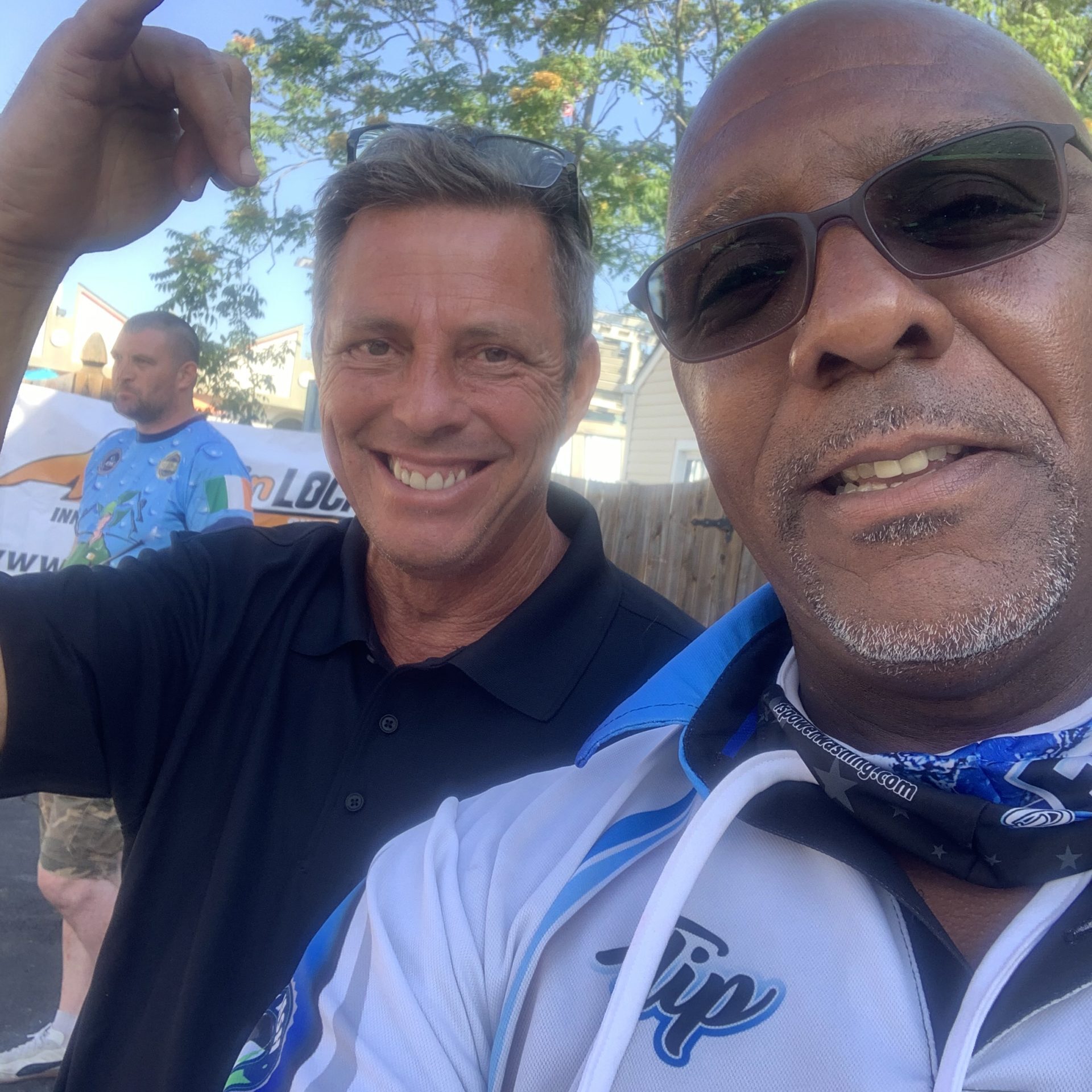 Have you met Flip?
He's been in business for over 20 years helping businesses and homeowners put their best foot forward.
The team of professionals at F&S Power Washing pride themselves on providing high-quality cleaning services quickly and safely. Click through any of these links to learn more about our specific cleaning & power washing services.
Cleaning & Power Washing Services
Rust Removal & Restoration
Patio Cleaning
Driveways & Sidewalk Cleaning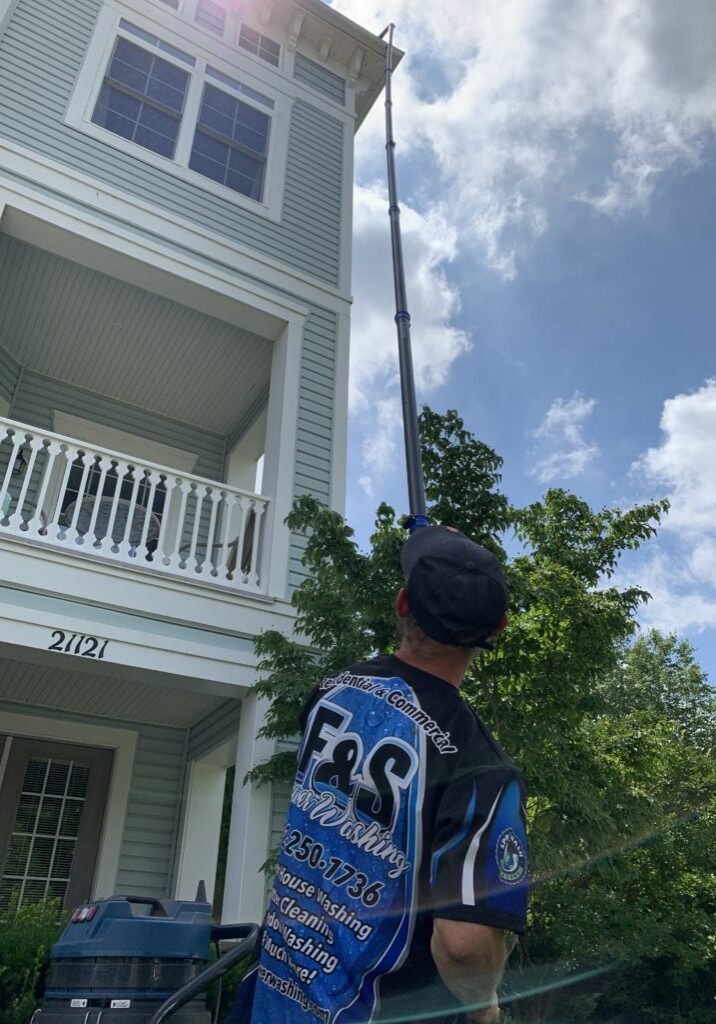 Safe, Effective Power Washing for The Exterior of Your Home
We understand how hard most people work to purchase and maintain their homes. You deserve to take pride in the exterior and interior beauty of your house!
F&S Power Washing's residential services make it easy and affordable for you to keep your home attractive.
We use state-of-the-art power washing equipment that lets our team members choose the perfect amount of pressure for each job. Our experience means that we can deep clean your exterior and interior surfaces without causing damage. If a mistake happens – extremely rare, but it could happen to anyone – our insurance policy will cover repairs or replacement.
The Benefits of Residential Power Washing
Residential power washing does more than make your homes exterior look spectacular. It can also lower your long-term maintenance costs.
When you keep your roof, concrete, siding, brick, and other surfaces clean, they don't get damaged as easily. You can make them last longer, which means you spend less money.
Everyone could use a few extra dollars these days. F&S Power Washing is committed to giving you affordable services that will help you keep your home in excellent condition.