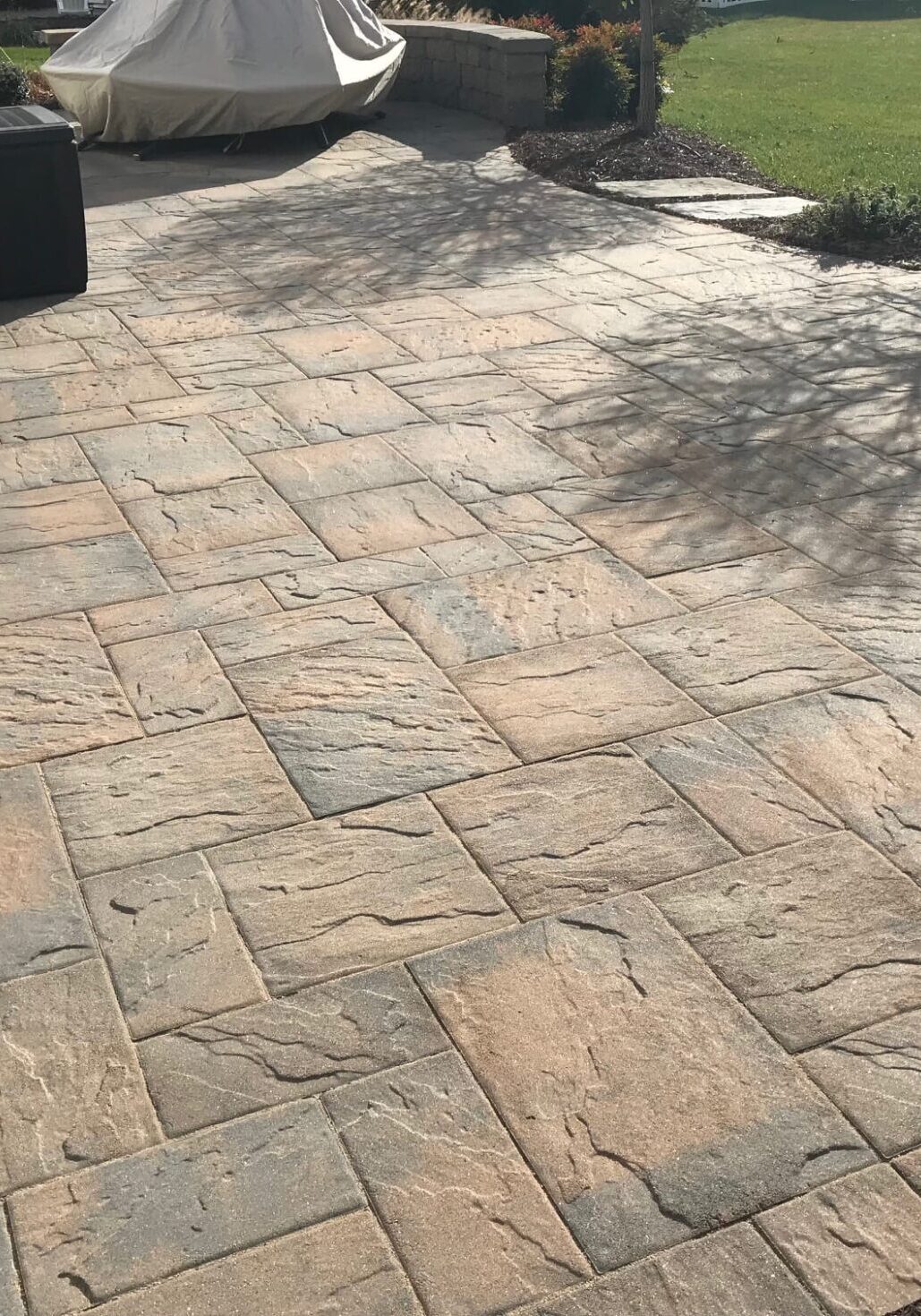 Paver Cleaning
Pavers can add beauty to practically any outdoor area. You can use them to make a pathway from your driveway to your front door.
You can use them to create designs on a patio. They make an excellent addition to backyard gardens. They're spectacular until they get dirty. Then, it's time for paver cleaning and restoration.
F&S Power Washing's Approach to Paver Cleaning
At F&S Power Washing, we don't take a one-size-fits-all approach to paver cleaning. We like to make custom plans for each project.
After all, the right way to clean pavers depends on things like how dirty the surface is and what material the pavers are made of.
When we evaluate your paver cleaning needs, we can determine the right amount of pressure to remove dirt, mold, and fungi. We don't want to use too much water pressure because it could damage your pavers. We aim to get the perfect level to revitalize your pavers, making them as attractive as the day they were installed.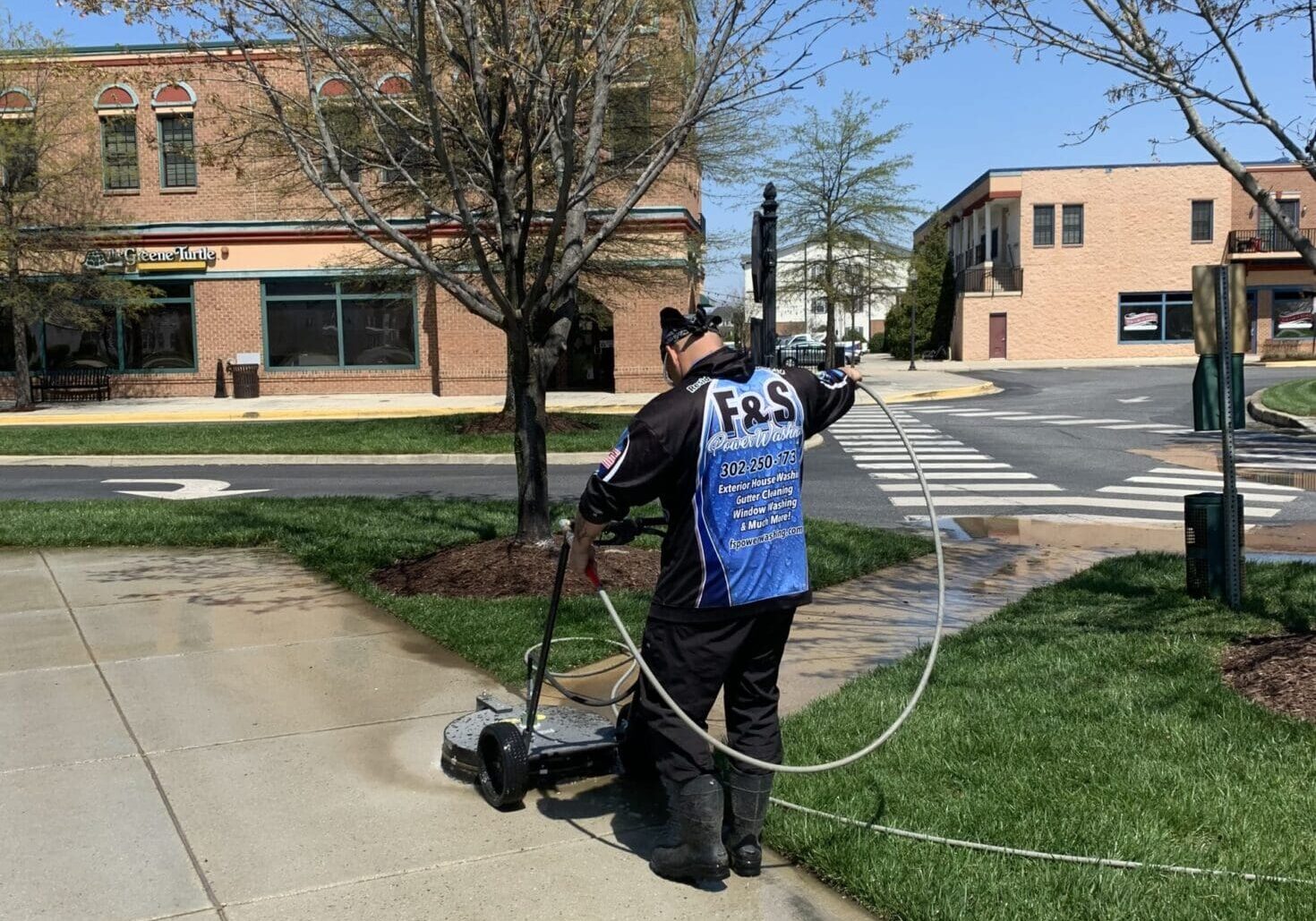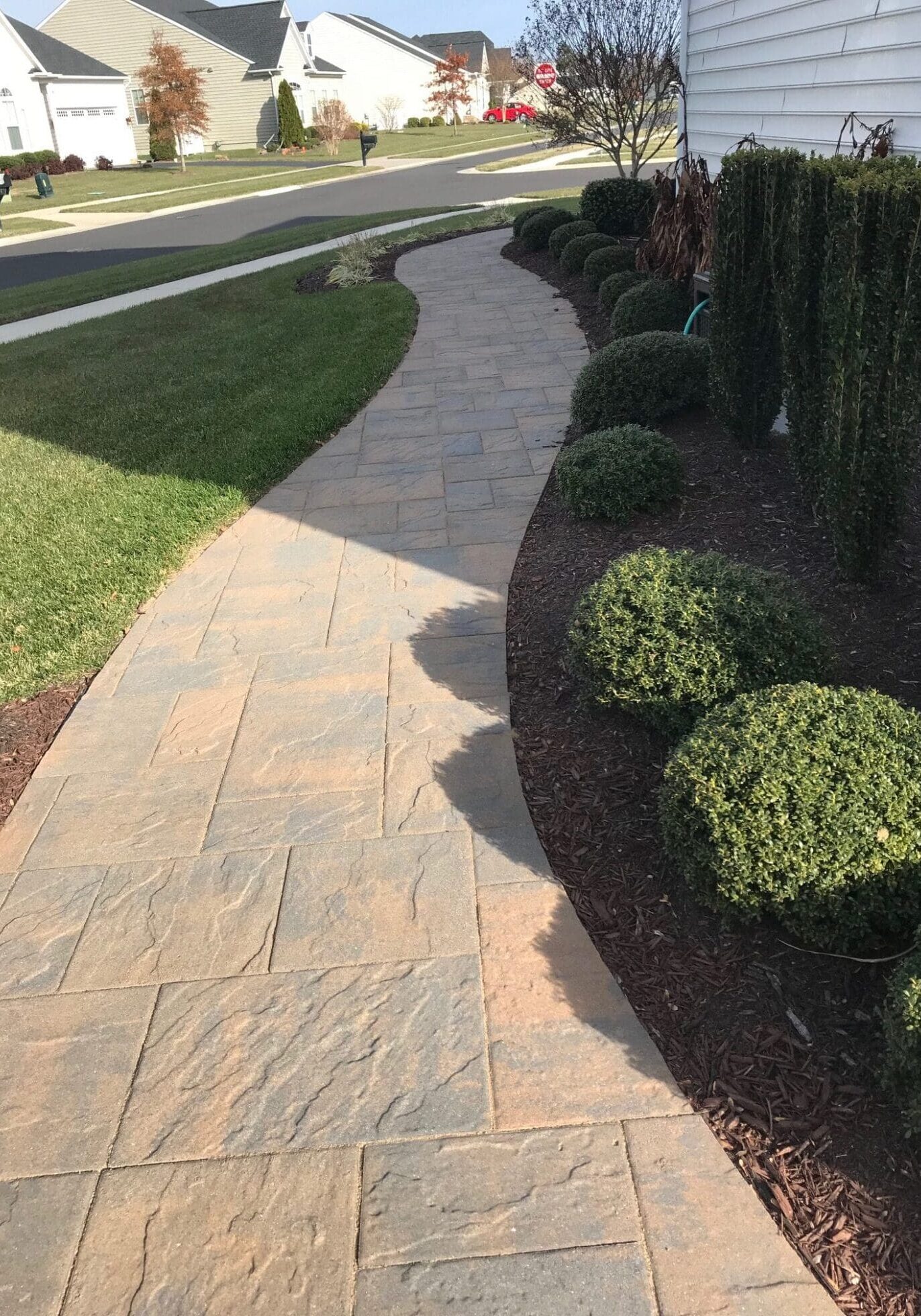 Paver Sealing & Restoration
Unfortunately, we can't make all pavers look better by cleaning them. Given enough time, they can become seriously stained and fragile. If you notice cracks or other signs of damage, ask us about paver restoration.
Paver restoration is usually a more involved process than cleaning. Don't worry, F&S Power Washing has a qualified staff of technicians who know how to restore your surfaces, even if they have to replace broken pavers and edging.
After restoring your pavers, we want to make sure that you get to enjoy them for many years. Applying a sealant to the paver surfaces will help protect them from damage. Sealants also make it easier for our team to clean your surfaces year after year.
The F&S Power Washing Promise to Customers
F&S Power Washing focuses on giving every client the highest level of service. We won't even take payment unless you're satisfied with the work our team does.
How do we ensure that we exceed your expectations? We use fully trained and certified professionals who have years of experience cleaning and restoring pavers. Every member of our team understands the importance of maintaining a clean, professional appearance and treating everyone with the utmost respect.
The team at F&S Power Washing uses state-of-the-art equipment for every job. By choosing the best equipment, we can control how we clean your pavers. While some companies blast your surfaces with excessive power, we take a gentle approach that gets terrific results without causing any damage.
When we finish a project, we inspect the job to make sure it meets our expectations. Someone from our office will call you shortly after completion. We want to make sure you're happy with the results. That's one of the reasons we have such wonderful reviews on Google, Facebook, and other social media sites.