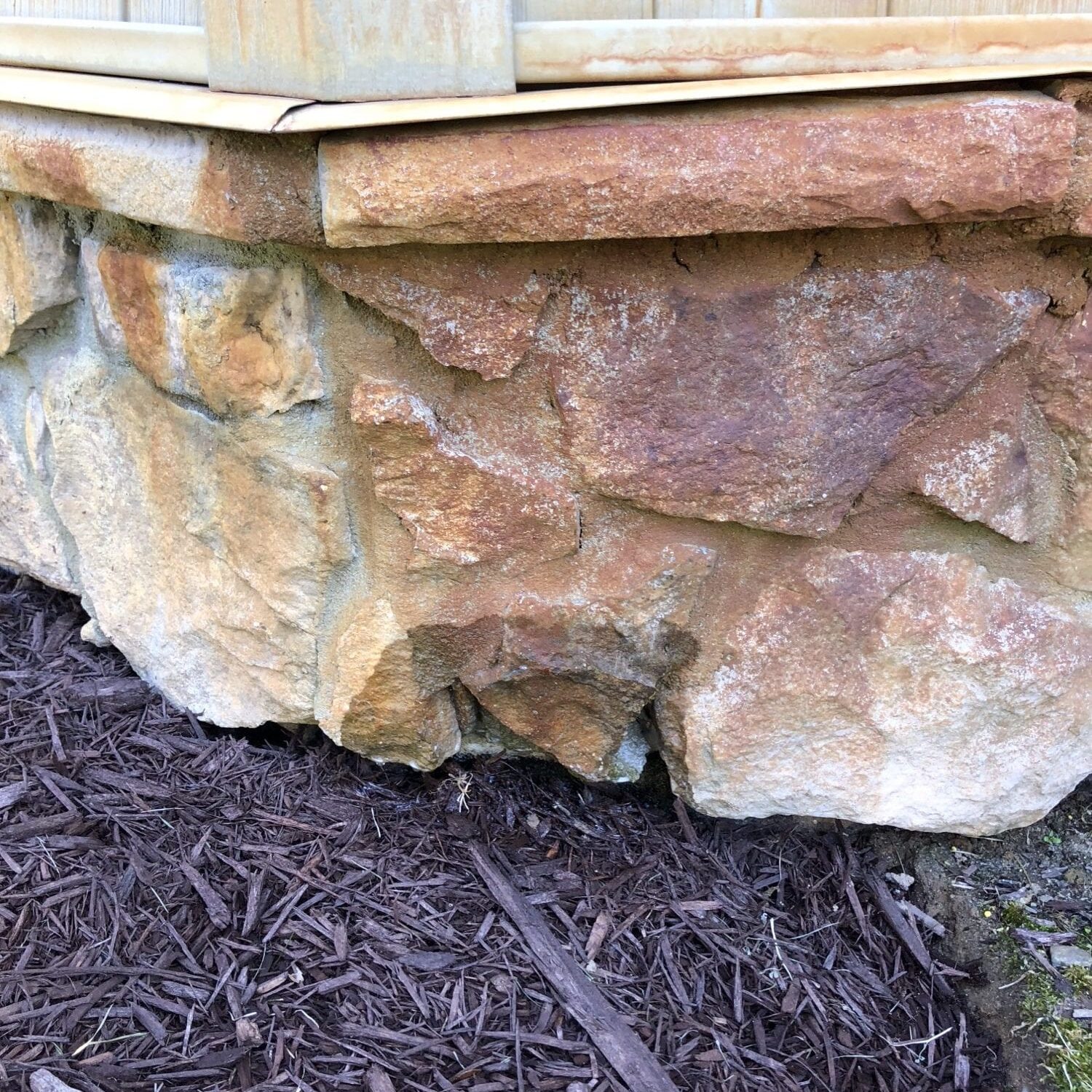 Rust and Graffiti Removal
Rust and graffiti will make your property look run down. It's the sad truth. That's why we offer professional rust removal services.
Unfortunately, you can't always stop rust from starting on outdoor metal. You also can't stop a determined vandal from adding graffiti to your property.
When you need rust and graffiti removal, you can count on F&S Power Washing to give you effective services that make your home look spectacular again.
Our Reliable Approach to Rust Removal
Flip and our team like to use a specific process we've developed for rust removal services.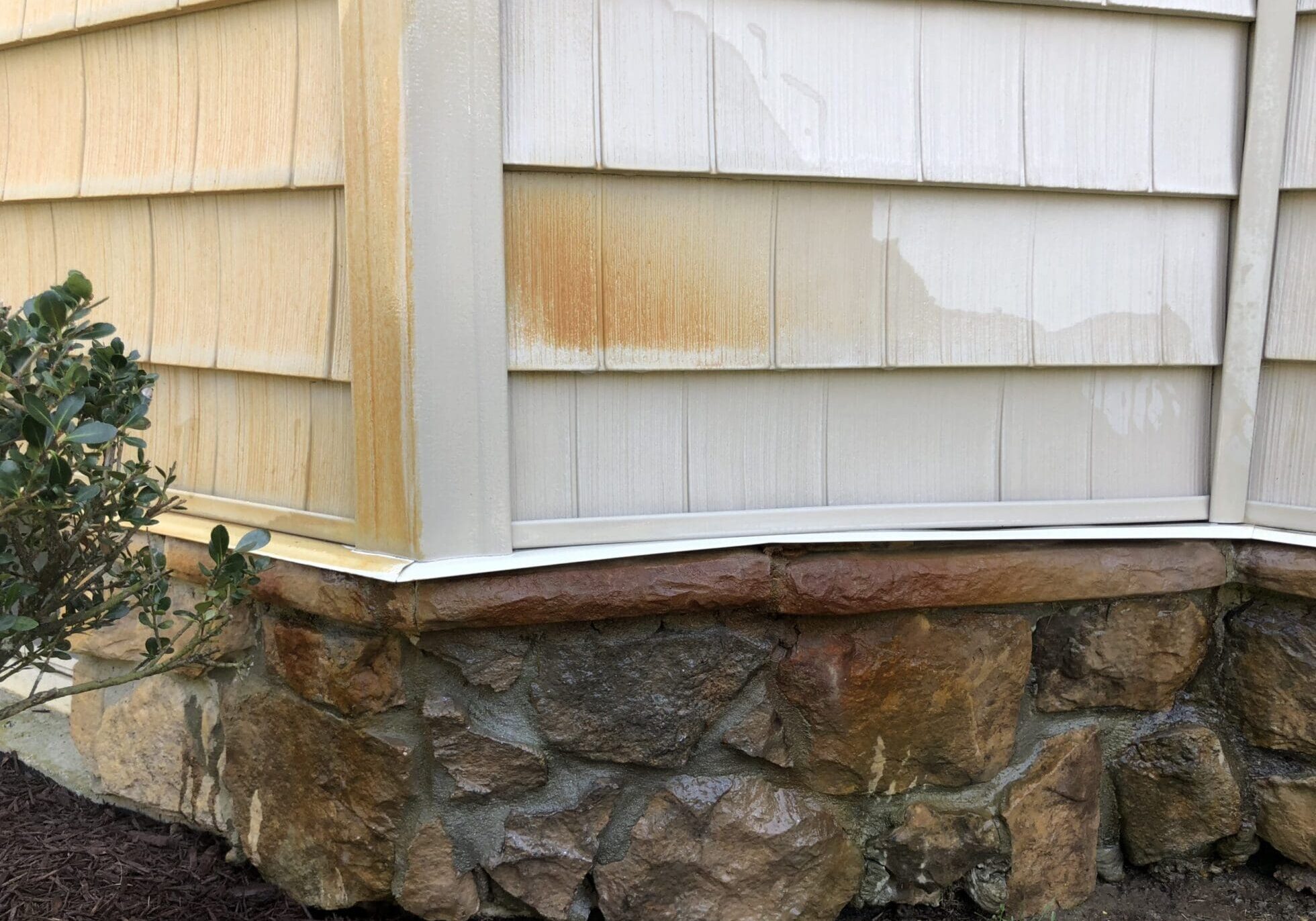 We assess the source of the rust and understand how or why it's there.
We don't want our team to be a bandaid for the issue, but to help you to fix it and prevent it from returning in the future.
Generally, rust can be caused by fire, aggregate expansion, sea water effects, bacterial corrosion, calcium leaching, physical damage, or chemical damage (from carbonation, chlorides, sulfates, and distilled water). The level of severity can differ from building to building, but it's generally caused by similar issues.
We build a custom chemical solution for your issue.
Corrosion can be cleaned from metals using abrasive, chemical, or thermal techniques.
Each technique is designed for a specific problem or type of surface. Whether you are working on a fixer-upper or revamping an old office space, we have the formula to help make your space look good as new. Our team will help reduce rust, prime, and finalize pieces to match the remainder of the frame and make everything look how it did in its original state.
Finally, we use these chemicals and our pressure washing services to clean away the remaining rust and damage.
The type of pressure washing service we use will depend on the needs of your building-it can be high pressure or gentle pressure.
Each solution is custom and specific to your home or building and unique situation. Our team is passionate about helping you feel confident in the appearance of your building and knows exactly how to make it fresh again. We arrive on time and communicate with you throughout the process so you aren't ever left in the dark.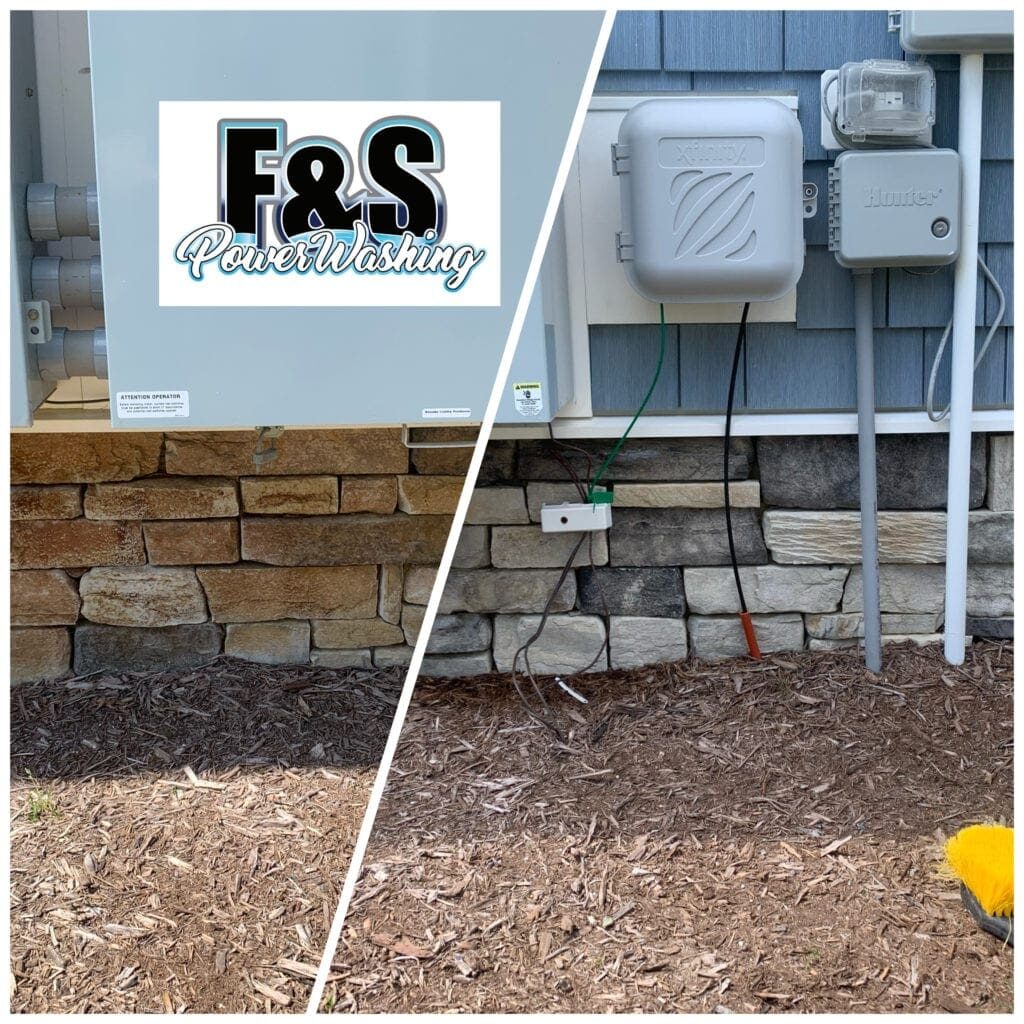 Removing Graffiti From Your Residential Surfaces
Few things are more infuriating than graffiti on your property. No one wants a vandal to spray-paint their home, garage, or driveway. It's just obnoxious!
At F&S Power Washing, we feel your pain! Luckily, we know the best ways to remove graffiti from practically any surface, including those made from wood, concrete, and brick.
When our team comes to your home, it will evaluate your situation and decide what approach to will remove the graffiti without damaging your surfaces. That usually means using state-of-the-art equipment that lets us choose the perfect amount of water pressure. That way, we can remove the graffiti while leaving behind an unharmed surface that looks as good as new.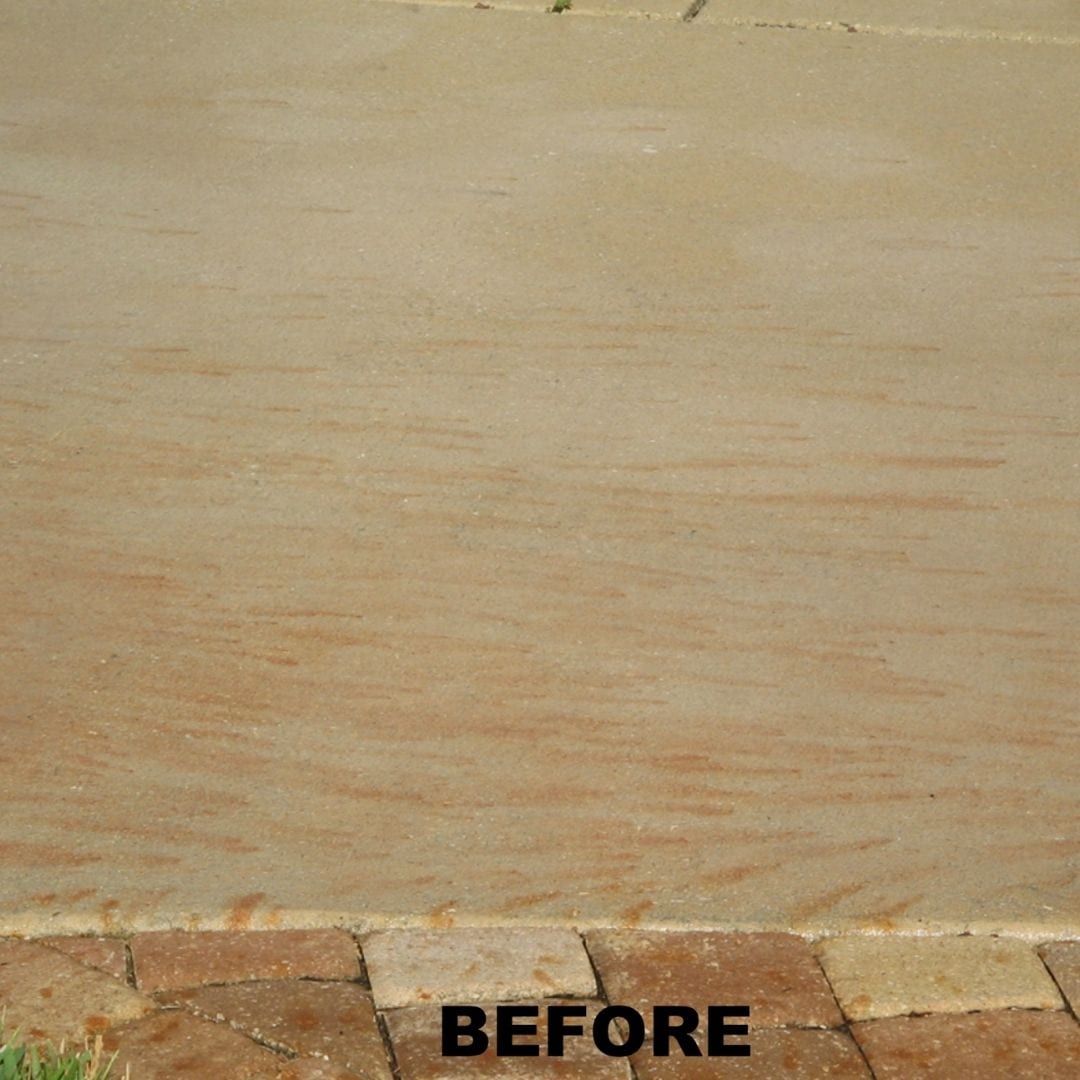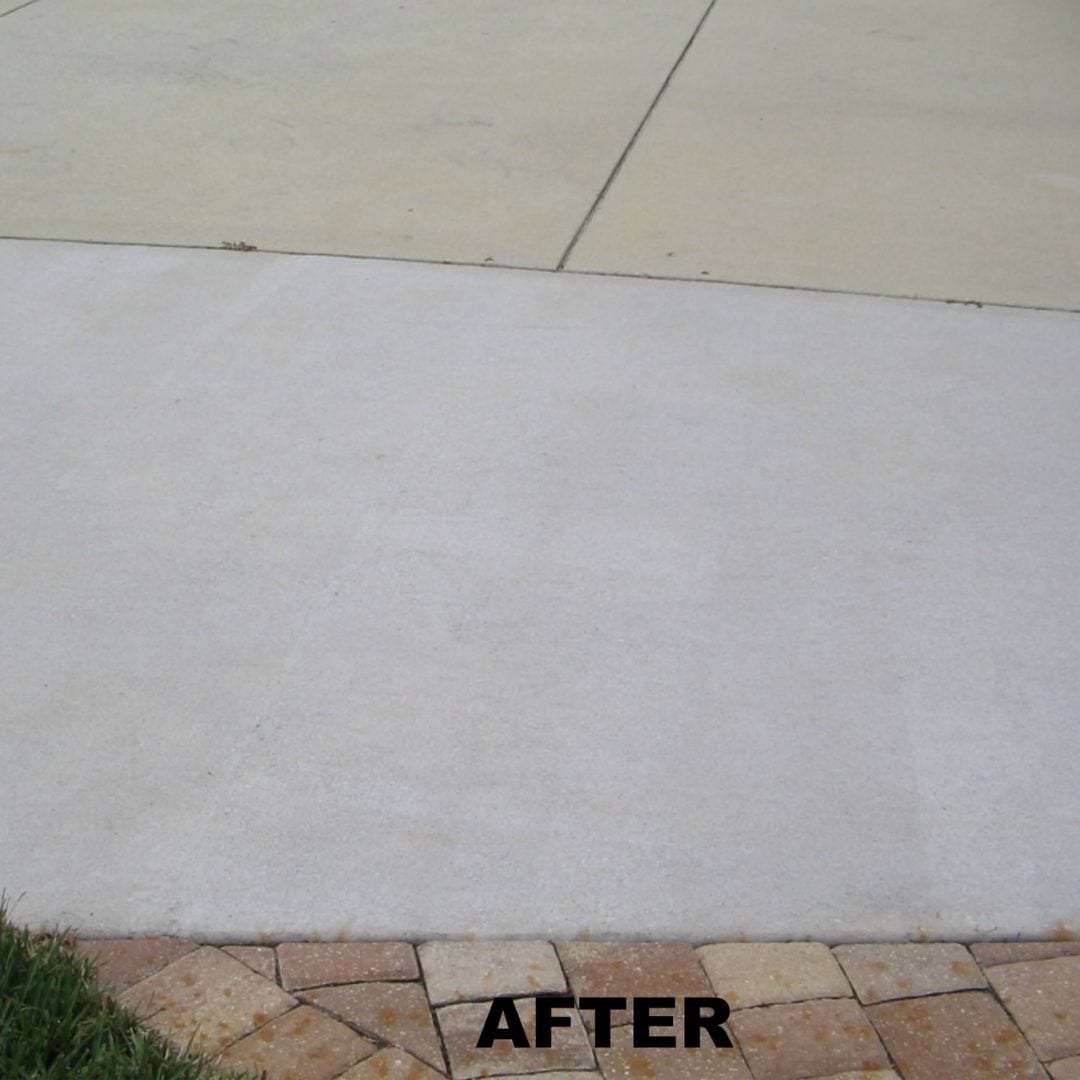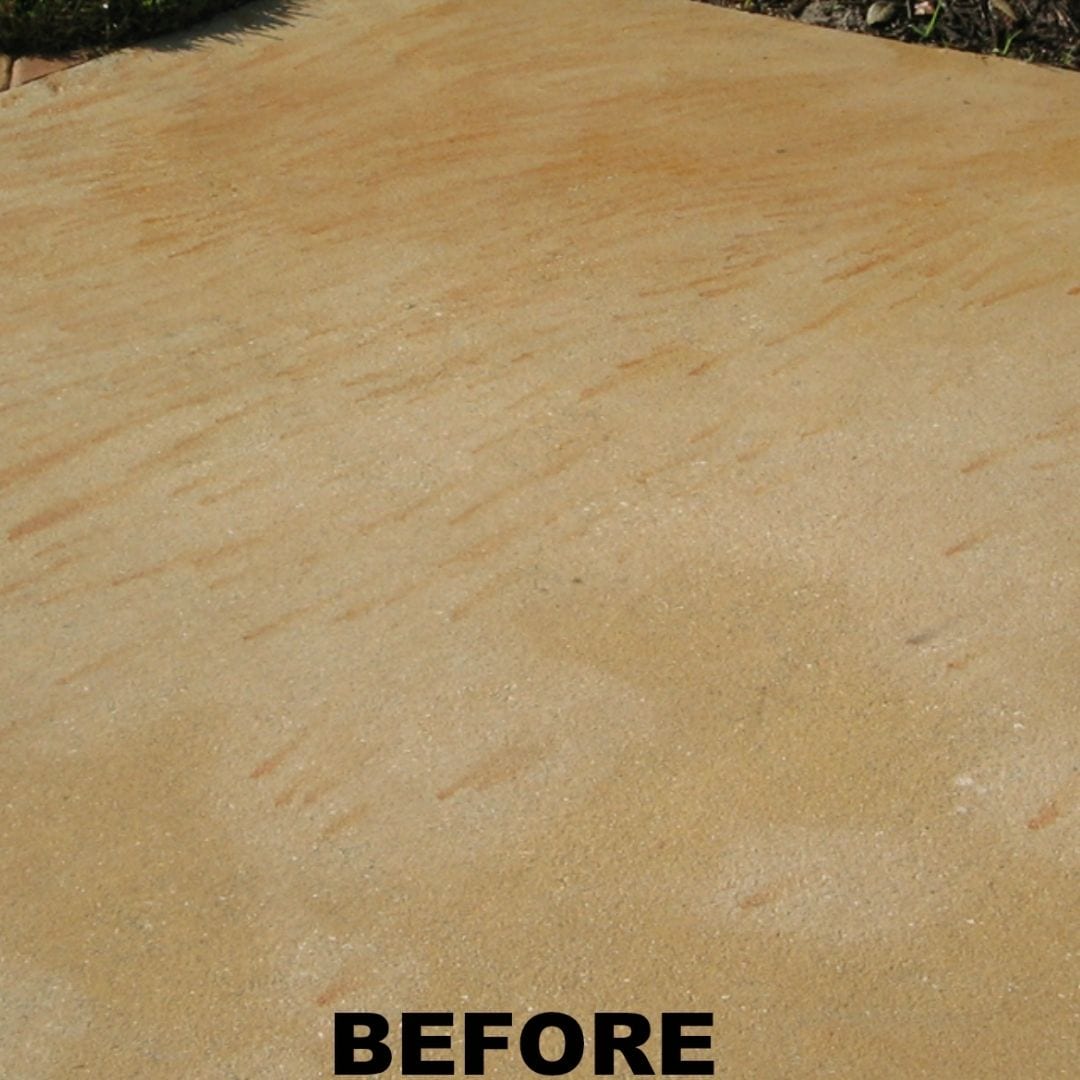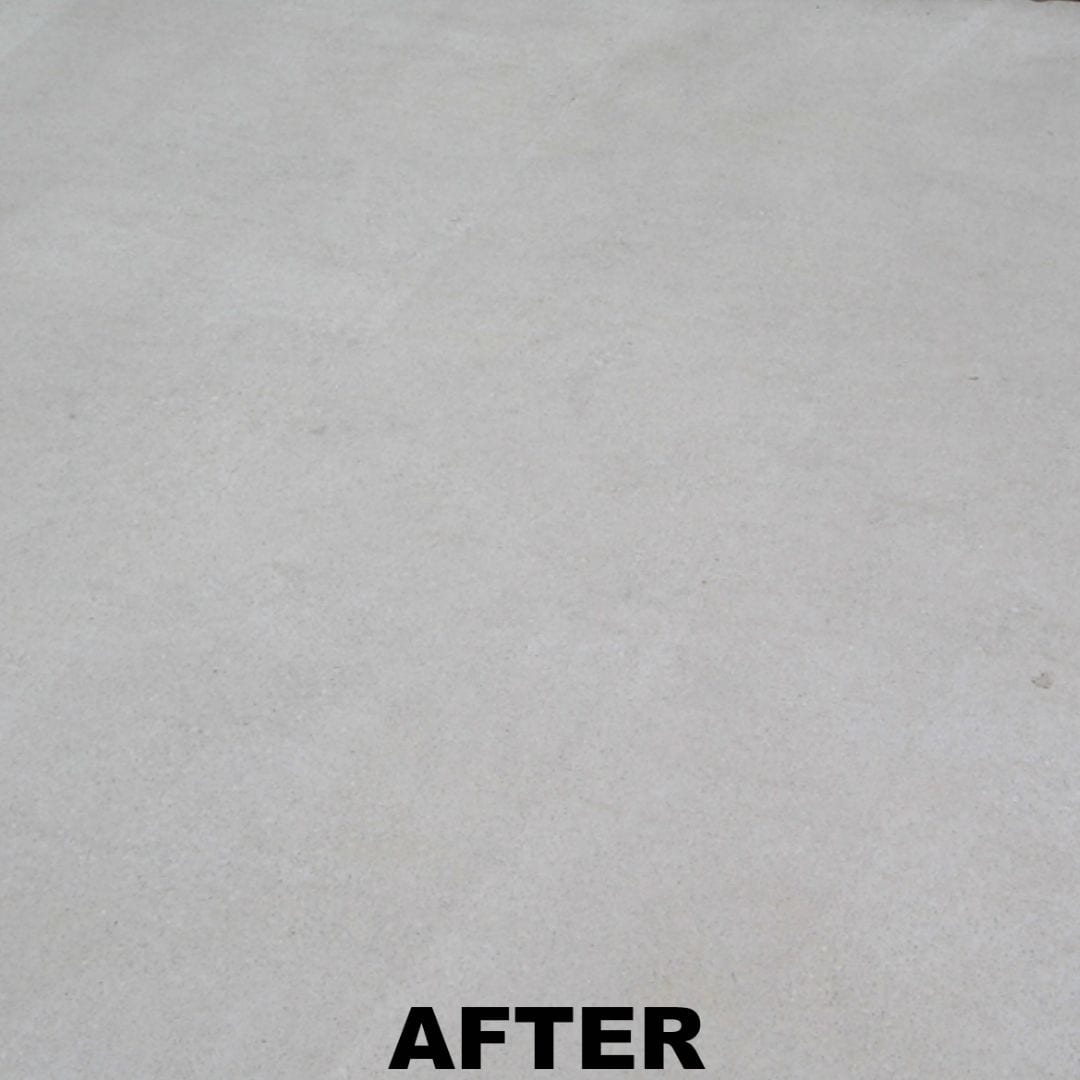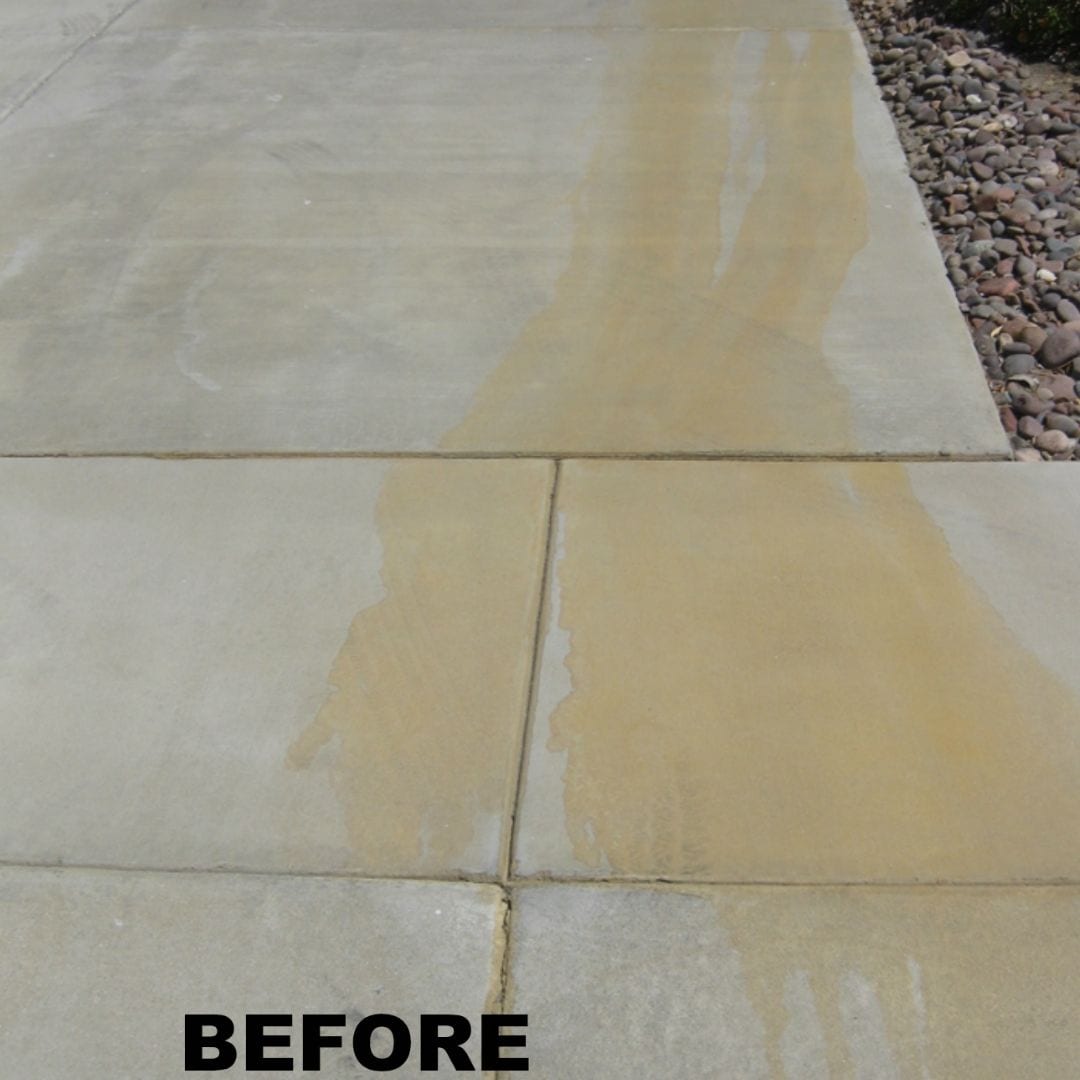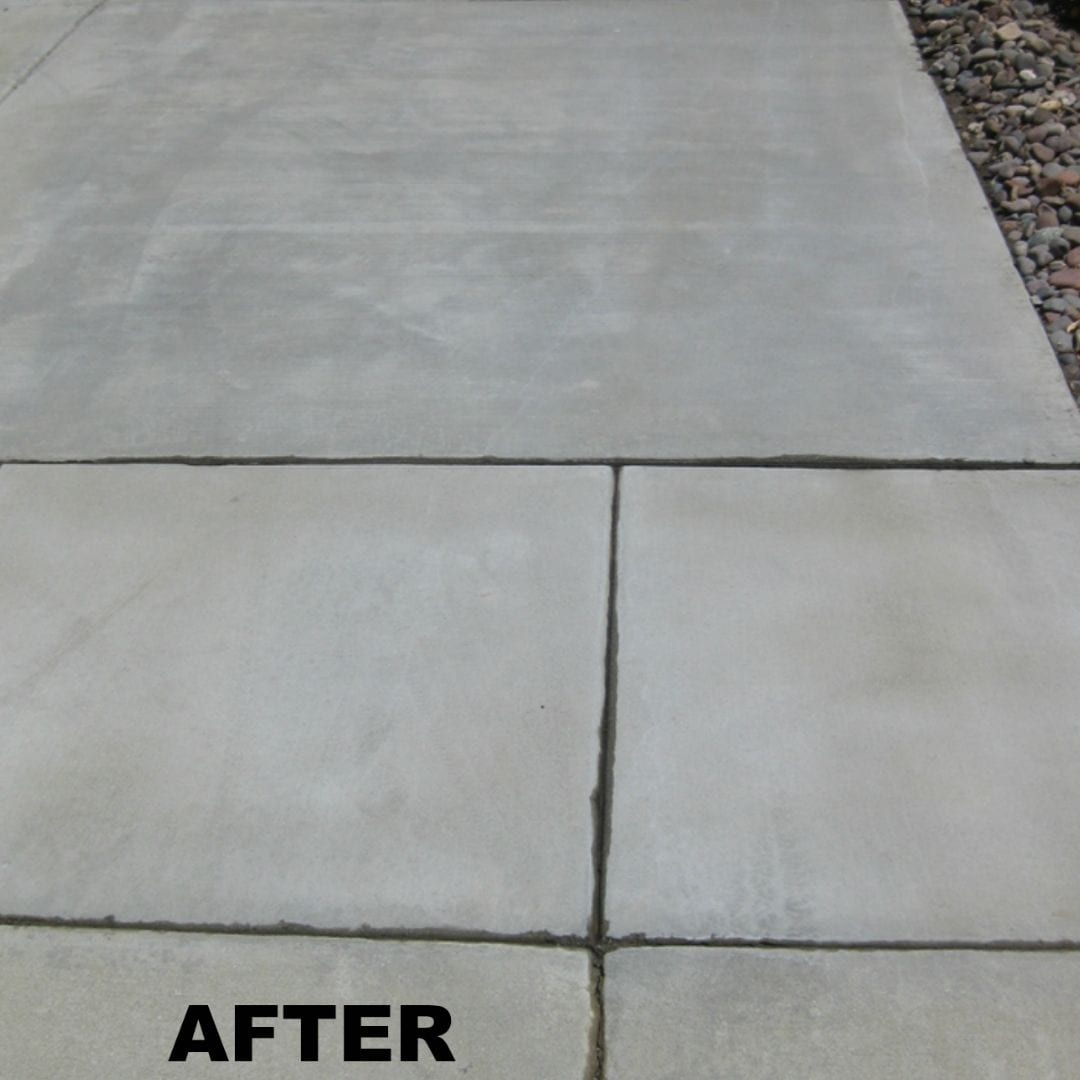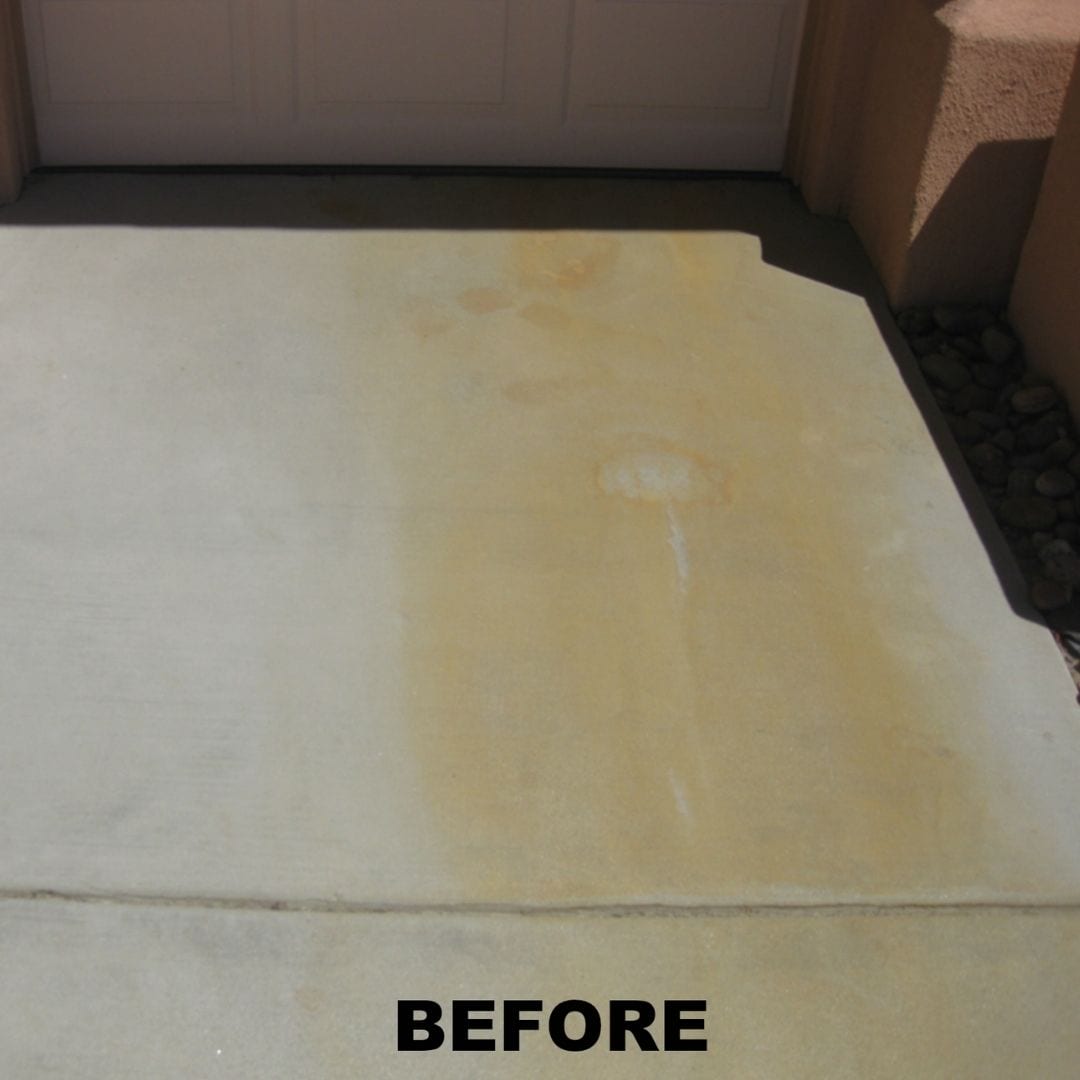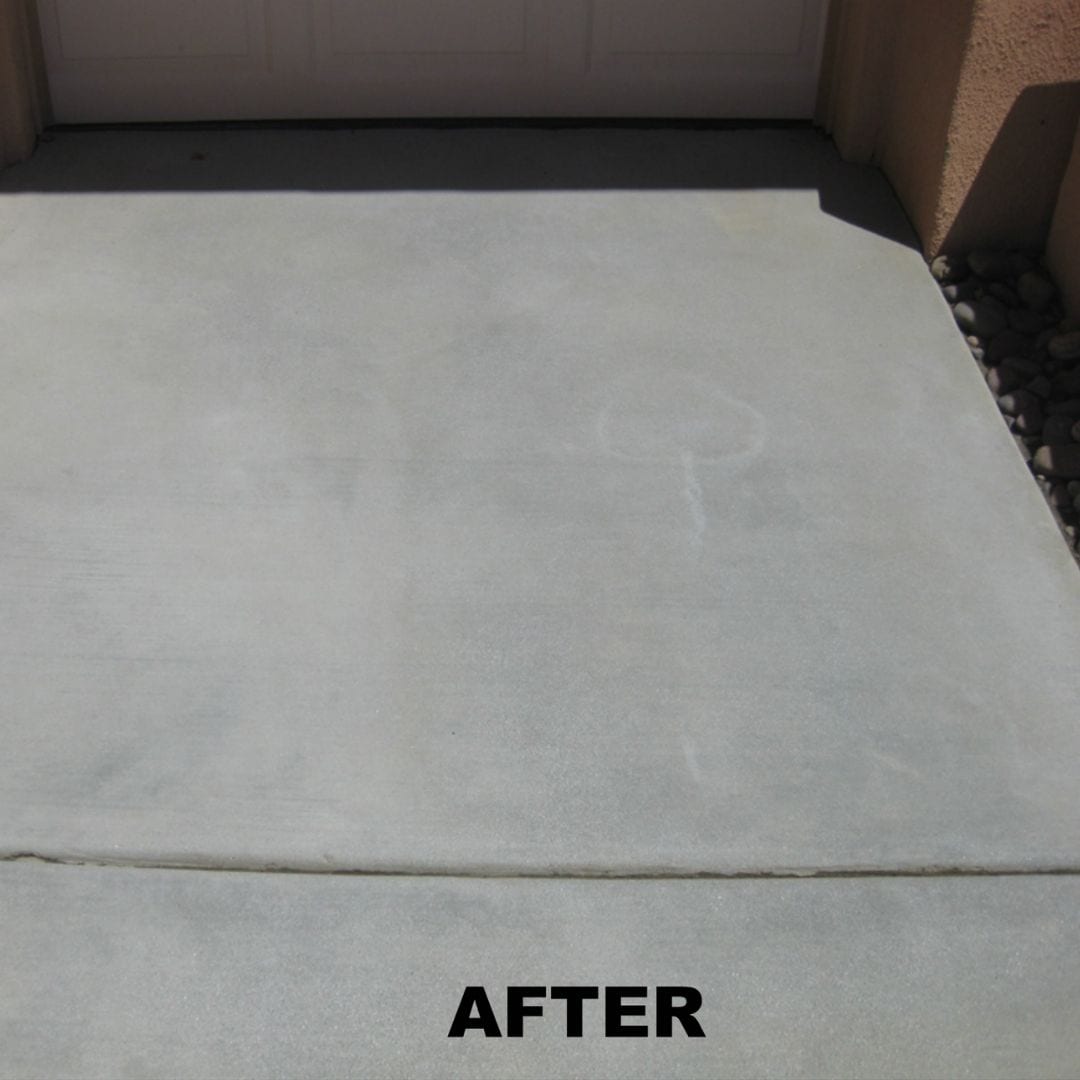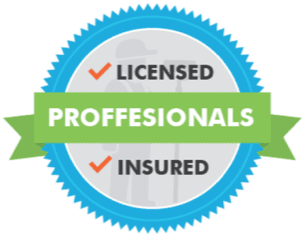 Our Insurance Protects You
Since we're an insured company, you don't have to worry about accidental damage. If something goes wrong, our policy will cover the damage. Mistakes rarely happen, but we want to make sure you don't have anything to worry about.
And don't forget - F&S Power Washing has a 5.0 star rating on Facebook, Google, and Thumbtack. Our customers are always happy with our work.
Check out what we learned at a training event we attended in Arizona!