Plant and property protection is very important. As these areas are delicate, it's essential to follow proper cleaning practices. If you're searching for professional plant and property protection services, turn to the experts here at F&S Power Washing.
While we're located in Lewes, DE, we're happy to also serve residents in Dewey Beach, Ocean City, Salisbury, and anywhere in the surrounding area!
Trusted Plant and Property Protection
Have you ever added to your home's exterior? As many people decide to add features to their residence, they may forget about these when it comes time to clean. This can result in accidentally damaging these costly home additions. Since these areas are more prone to damage, our team uses soft-washing techniques to ensure a safe clean.
Ring doorbells, lights, electrical outlets, plants—some of these areas must be covered before our soft-washing services begin. But instead of asking you to do this yourself, we handle it all for you. Additionally, we make notes for every home of what needs to be protected, so we always keep tabs on what needs to be done. It's not every day you get this type of personal treatment!
Personalized Services with Soft-Washing
After covering any areas of concern, we begin our delicate soft-washing service. During our cleaning process, we take every precaution to protect your plants and property. This includes the inadequate use of chemicals. One popular chemical, bleach, is actually corrosive and may cause damage to camera doorbells, video monitors, keypads, painted wood doors, and plants. That said, we make sure this substance stays away from these areas.
Friendly, Caring Cleaning Services
Here at F&S Power Washing, your satisfaction is always our top concern. That's why we treat you like family! Our cleaning specialists always put their best foot forward, and we work tirelessly until you're happy with our work. If you're looking for soft-washing services that keep your plants and property protected, call F&S Power Washing today!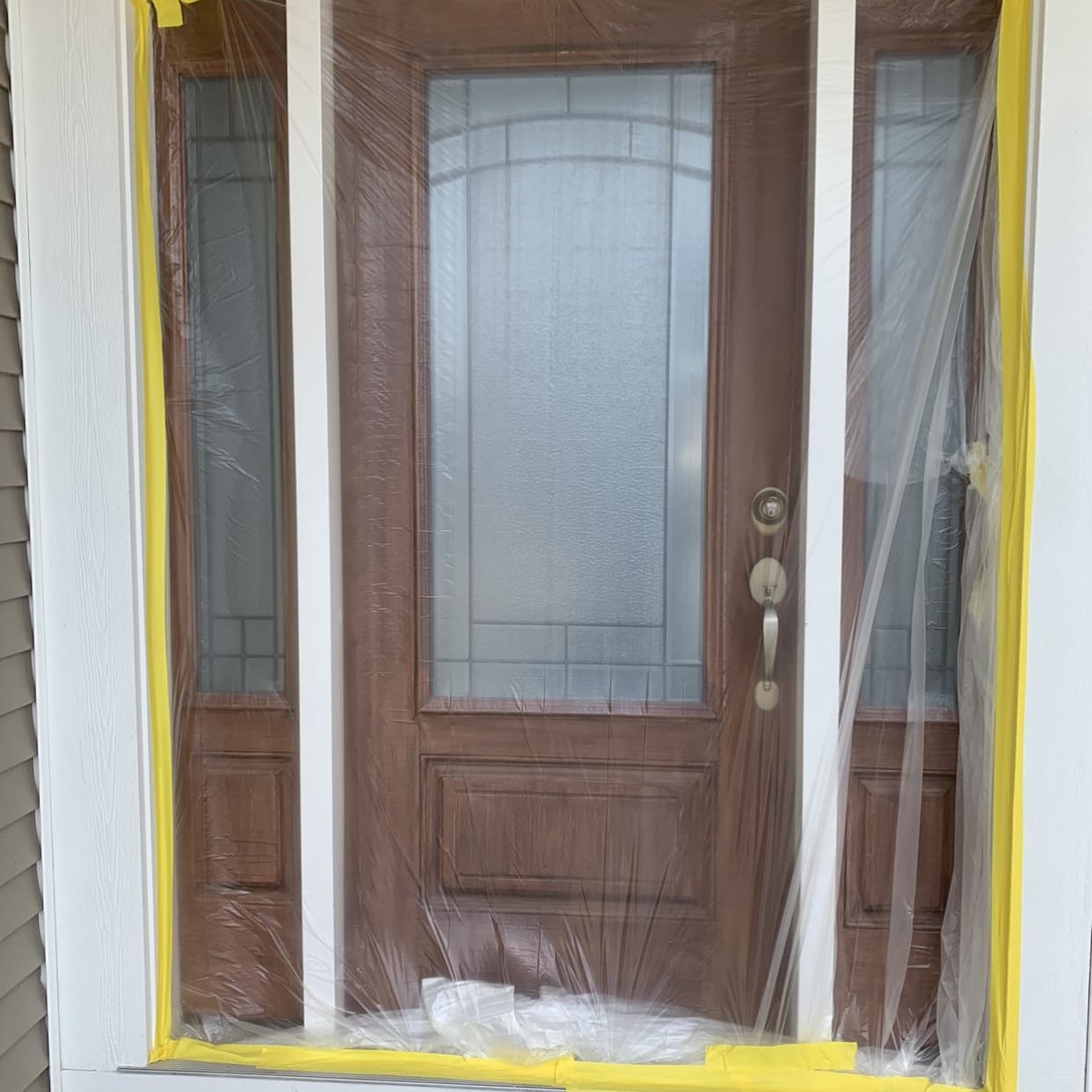 Posted in
Bethany Beach, DE
,
Bethel, DE
,
Blades, DE
,
Bridgeville, DE
,
Dagsboro, DE
,
Delaware
,
Delmar, DE
,
Dewey Beach, DE
,
Ellendale, DE
,
Fenwick Island, DE
,
Frankford, DE
,
Georgetown, DE
,
Greenwood, DE
,
Henlopen Acres, DE
,
Laurel, DE
,
Lewes, DE
,
Long Neck, DE
,
Millsboro, DE
,
Millville, DE
,
Milton, DE
,
Ocean View, DE
,
Rehoboth Beach, DE
,
Seaford, DE
,
Selbyville, DE
,
Slaughter Beach, DE
,
South Bethany, DE
|
personalized services
,
plant protection
,
property protection
,
residential
,
soft washing