Pavers serve an essential role in your property's outdoor aesthetics. These durable installations enhance you building's overall curb appeal and contribute to a higher resale value. F&S Power washing is a professional cleaning company that provides the latest commercial-grade pressure washing methods that eliminate the most stubborn stains and pollutants from absorbing into your paver surfaces alongside sealing and restoration services for a comprehensive solution.
3 Benefits to Paver Sealing and Cleaning
F&S Power Washing customizes their cleaning approach to suit the unique requirements of each property.
Lasting benefits of paver sealing and cleaning include:
Easier Cleaning– Paver sealants create a protective layer that keeps various environmental impurities from sticking onto the surface. Property owners can look forward to quicker and more effective cleaning routines over many years.
Prevents Staining- Professional paver sealing will stave off stains and discoloration from chemicals and rust will also minimize the damage that can occur due to pollutants and/or freeze thaw cycles.
Effective Washing Process- Specialized pressure washing techniques provide pavers with a deep clean without delay while avoiding the need for harmful chemicals and cleaning agents. Property owners can effectively eliminate dust, grime, mold, mildew and other impurities trapped in the porous surfaces without worry.
Why Choose F&S Power Washing?
F&S Power Washing manages each cleaning and sealing session with certified professionals insured, bonded, and dedicated to providing the most stunning results. Each F&S technician has a keen eye for detail, trained in assessing pavement (i.e., cracked and broken surfaces). We only apply the most advanced and eco-friendly sealants and pressure washing techniques while keeping pavers in top shape.
Your Trusted Ally in Paver Maintenance
At F&S Power Washing, we believe in building long-term relationships with our customers. Our team will perform a complete inspection at the end of each cleaning and sealing session to ensure we fulfill all expectations. A 15-day warranty is provided to ensure we stand behind all work after completion.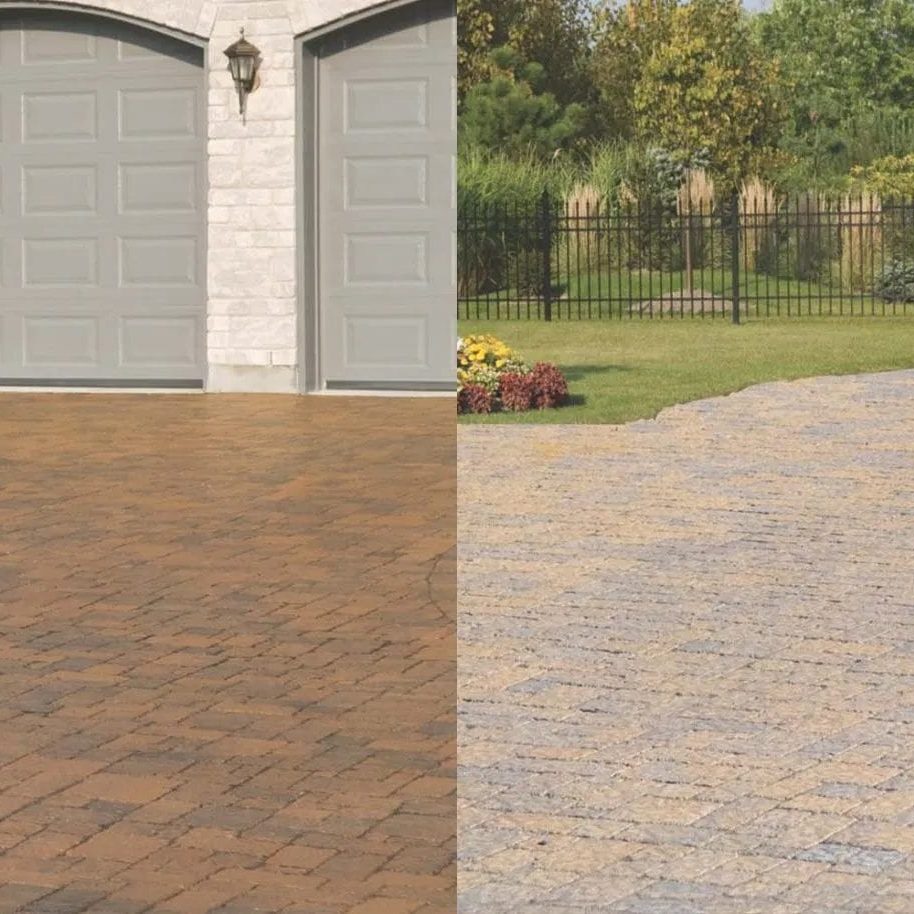 Posted in
Bethany Beach, DE
,
Bethel, DE
,
Blades, DE
,
Bridgeville, DE
,
Dagsboro, DE
,
Delaware
,
Delmar, DE
,
Dewey Beach, DE
,
Ellendale, DE
,
Fenwick Island, DE
,
Frankford, DE
,
Georgetown, DE
,
Greenwood, DE
,
Henlopen Acres, DE
,
Laurel, DE
,
Lewes, DE
,
Long Neck, DE
,
Millsboro, DE
,
Millville, DE
,
Milton, DE
,
Ocean View, DE
,
Rehoboth Beach, DE
,
Seaford, DE
,
Selbyville, DE
,
Slaughter Beach, DE
,
South Bethany, DE
|
paver cleaning
,
Paver Maintenance
,
paver restoration
,
paver sealing