As the highest-rated power washing company in Deleware, F&S Power Washing is proud to serve the local communities. F&S has been meeting the needs of homeowners and businesses since 1999, and we'd love to make you another one of our happy customers. There's no better time to start checking items off your spring to-do list, and your gutters are a great place to start, so it's no surprise that one of the most popular spring-time services at F&S is gutter cleaning.
Get Spring-Ready Gutters and Prevent Water Damage
When winter winds to an end, you may find your gutters all clogged up. During spring and summer, your gutters play a critical role in directing rainfall away from your home and its foundation. Clogged gutters simply don't work, and they'll cause water to build up and spill over the sides. Let F&S examine your gutters and determine the right solution for your home. We personally examine the situation of every client, ensuring the right solution is met to prevent water damage and save you time and frustration.
The Right Equipment for The Best Results
Here at F&S, we have the right tools for the job. With state-of-the-art equipment, we can get you the best results. Our small extendable cameras give us an up-close look at your gutters and drains, allowing us to gather information to clean the entire system from one end to the other. The result? Your home is protected from water and ice damage.
At F&S, We Treat Clients Like Family
F&S Power Washing is known for its dependable, quality services across Delaware. We have worked with countless members of our state's great communities, and we look forward to exceeding your expectations. We consider quality service and courteous treatment to be the top priority for every project, and that comes through in our many beaming reviews.
"F&S has been a wonderful vendor to use with communities, and our homeowners and boards have been very pleased with the service they receive when the power washing has been completed." – Premier Property
Read more of our reviews and get to know us; then feel free to leave your own review.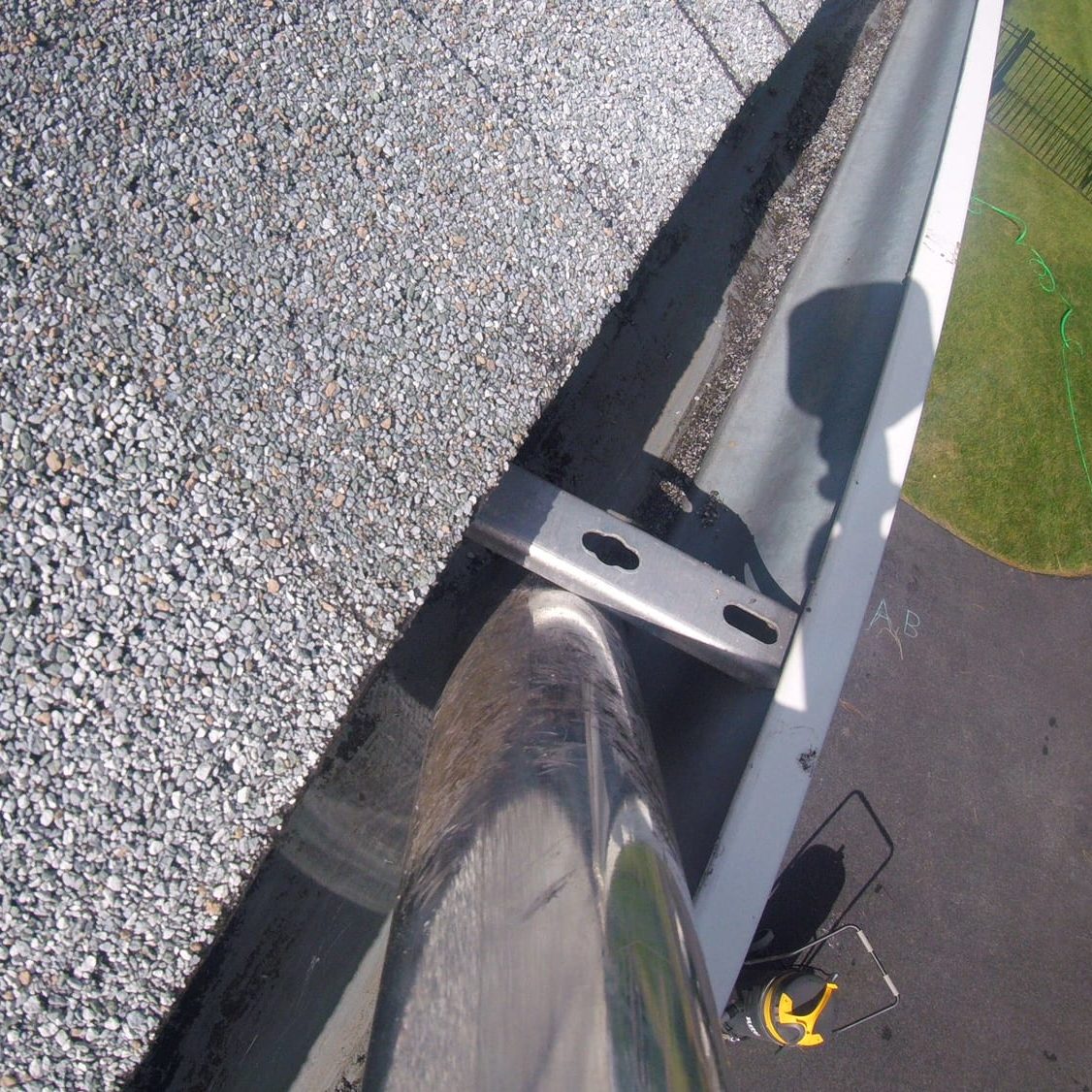 Posted in
Bethany Beach, DE
,
Bethel, DE
,
Blades, DE
,
Bridgeville, DE
,
Dagsboro, DE
,
Delaware
,
Delmar, DE
,
Dewey Beach, DE
,
Ellendale, DE
,
Fenwick Island, DE
,
Frankford, DE
,
Georgetown, DE
,
Greenwood, DE
,
Henlopen Acres, DE
,
Laurel, DE
,
Lewes, DE
,
Long Neck, DE
,
Millsboro, DE
,
Millville, DE
,
Milton, DE
,
Ocean View, DE
,
Rehoboth Beach, DE
,
Seaford, DE
,
Selbyville, DE
,
Slaughter Beach, DE
,
South Bethany, DE
|
gutter cleaning
,
residential
,
spring cleaning