As temperatures rise and flowers bloom, it can mean only one thing—spring has arrived in Delaware! There's no better time of the year to invest in your property than right now. A soft washing professional will make your home sparkle in this gorgeous weather and improve curb appeal. 
What Is Soft Washing?
Soft washing is the best choice for cleaning property exteriors in Delaware this spring. That's because this cleaning technique uses a low pressure that won't damage windows, doors, wood panels, siding, landscaping, and other components of your home. 
"Low pressure" doesn't mean soft washing is less effective than other methods like high-pressure washing. It still removes bacteria, mildew, dirt, dust, algae, pollutants, and contaminants from exterior surfaces; however, it won't harm delicate areas or cause costly repairs.
Why Work With F&S Power Washing?
F&S Power Washing can use the soft pressure washing technique to clean your Delaware home this spring. The company's trained technicians use the right amount of pressure to clean your property's exterior, leaving your home looking as good as new. 
Using custom chemical solutions, the F&S Power Washing team can remove all the grime that has built up on your home's exterior during the winter months. You will be astonished by the finished result! 
Are you looking for house washing services in Delaware you can trust? Contact F&S Power Washing at (302) 250-1736 or get a FREE soft washing estimate here.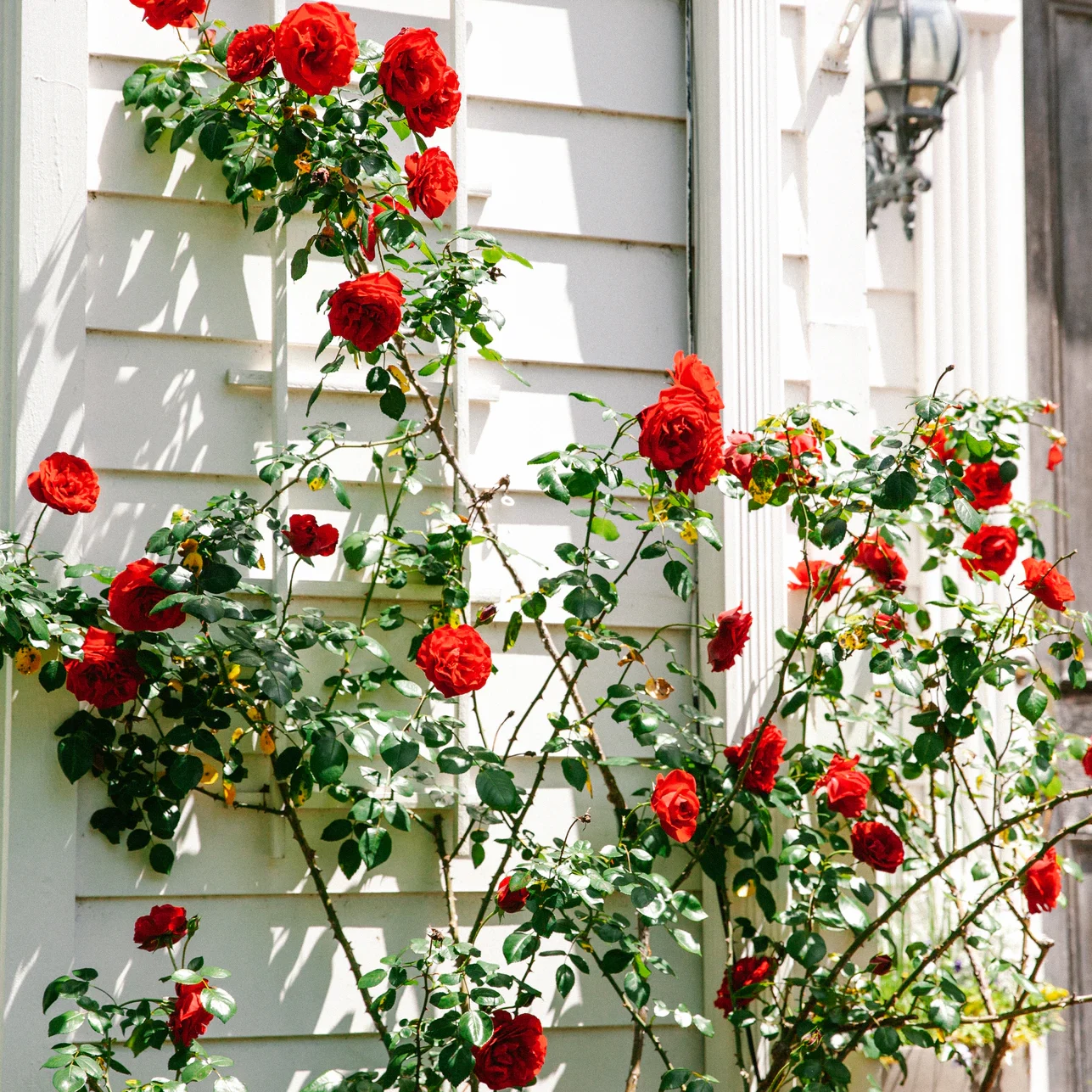 Posted in
Bethany Beach, DE
,
Bethel, DE
,
Blades, DE
,
Bridgeville, DE
,
Dagsboro, DE
,
Delaware
,
Delmar, DE
,
Dewey Beach, DE
,
Ellendale, DE
,
Fenwick Island, DE
,
Frankford, DE
,
Georgetown, DE
,
Greenwood, DE
,
Henlopen Acres, DE
,
Laurel, DE
,
Lewes, DE
,
Long Neck, DE
,
Millsboro, DE
,
Millville, DE
,
Milton, DE
,
Ocean View, DE
,
Rehoboth Beach, DE
,
Seaford, DE
,
Selbyville, DE
,
Slaughter Beach, DE
,
Soft Washing
,
South Bethany, DE
|
curb appeal
,
flowers
,
property
,
soft washing