As winter is making itself known, snow and ice can wreak havoc on your property. Not only does this cause difficult driving conditions but walking in these areas is also extremely dangerous. Instead of risking your life to break down the ice at your business, leave it up to the experts here at F&S Power Washing! Located in Lewes, Delaware, we also serve Magnolia, Milford, Camden, Ocean City, Salisbury, and the entire surrounding area. We provide top-notch snow and ice removal for commercial properties, HOAs, and large residential driveways.
Commercial Winter Safety Made Easy
Not only does our experienced team effectively shovel away snow, but we also apply salt to your property to keep things safe! While ice and snow can pose serious risks, we take the necessary steps to keep you and your customers protected from the elements.
When snow piles up on your property, it can block views of traffic, leading to dangerous situations. Additionally, snow and ice can cover handicapped parking spaces, leading to issue with accessibility. Our team works tirelessly to clean these areas, providing a stress-free, safer parking lot for your guests.
If you have snow and ice to worry about, that can cause tons of stress. After we perform our commercial winter safety services, you'll say goodbye to all of that worry! Not only will your business be looking its best, but it will also be a safer, more enjoyable space for everyone.
Flexible Pricing
Unlike other providers who offer a flat rate for their services, our pricing is based on your specific needs. We offer both seasonal contracts and short-term jobs. Whether you need snow and ice removal for the entire season or just one weekend, we have you covered!
While you may consider us as only a power washing company, our reputation is no different when it comes to our snow and ice removal services. All our team members are trained and experienced to do their jobs effectively.
Giving You Peace of Mind
Our team here at F&S Power Washing is always focused on your specific needs! No matter what job we take, we'll provide peace of mind in your outdoor space.
Here's a review from one of our satisfied customers:
Joe Rooney- "F&S Power Washing is a very professional organization. They understand what good customer service is all about. We are very pleased with the work they did for us and would not hesitate to hire them again or recommend them to anyone else."
Feel free to leave us a review and tell us how we're doing!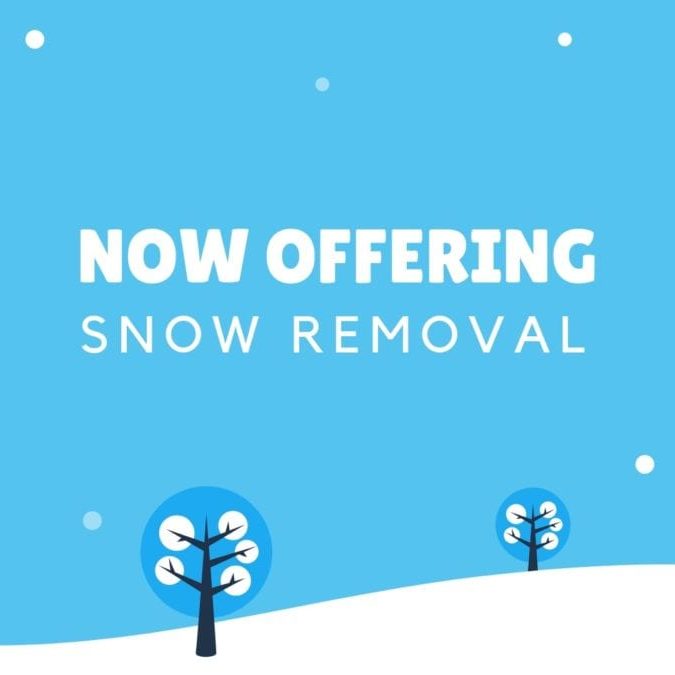 Posted in
Bethany Beach, DE
,
Bethel, DE
,
Blades, DE
,
Bridgeville, DE
,
Dagsboro, DE
,
Delaware
,
Delmar, DE
,
Dewey Beach, DE
,
Ellendale, DE
,
Fenwick Island, DE
,
Frankford, DE
,
Georgetown, DE
,
Greenwood, DE
,
Henlopen Acres, DE
,
Laurel, DE
,
Lewes, DE
,
Long Neck, DE
,
Millsboro, DE
,
Millville, DE
,
Milton, DE
,
Ocean View, DE
,
Rehoboth Beach, DE
,
Seaford, DE
,
Selbyville, DE
,
Slaughter Beach, DE
,
South Bethany, DE
|
commercial ice removal
,
concrete cleaning
,
ice removal
,
residential ice removal
,
safety
,
snow removal