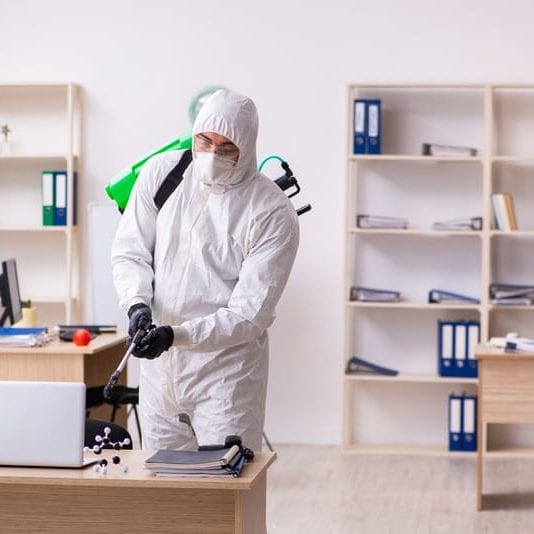 Sanitation services play a vital role in keeping our communities safe. At F&S Power Washing, we're proud to offer effective sanitation that utilizes industry-leading techniques in order to improve sanitation safety and keep customers happy. When you choose F&S Power Washing for your sanitation needs, you'll have peace of mind knowing the work is done quickly and correctly every time.
Achieving Sanitation Safety Without Harsh Chemicals
F&S Power Washing utilizes the latest techniques, including hot water sanitation, to kill germs and viruses without leaving behind dangerous chemical residue. Without bleach or other harsh chemicals, you don't have to worry about sanitation leading to long-term wear and tear on your surfaces. Meanwhile, the clean sanitation process is better for the environment and safer for everyone at your business.
Enviable Quality at an Affordable Price
From the first phone call, you make to the team here at F&S Power Washing, you'll be delighted by our friendly, professional staff. We believe in treating every customer with respect. To us, that means doing our absolute best work on every job, every time. If you're wary of reaching out because you think professional sanitization is too expensive, think again. We encourage you to get a free, no-obligation quote for our COVID-19 sanitation services and see for yourself how affordable it is.
Devoted to Satisfaction and Peace of Mind
We know our work plays an integral part in keeping your business open, which is why F&S Power Washing is dedicated to offering affordable, professional services. We want every customer to feel confident that their environment is clean, safe, and ready to serve customers.
"F&S was quick to respond to my inquiry and was able to get me on the schedule within the week. When they arrived they were professional and very thorough." – Lyndsay Humphreys
If you're still on the fence, read what our happy customers have to say about our services and, if you've utilized our services in the past, feel free to share your own experience. We look forward to reading your testimonial.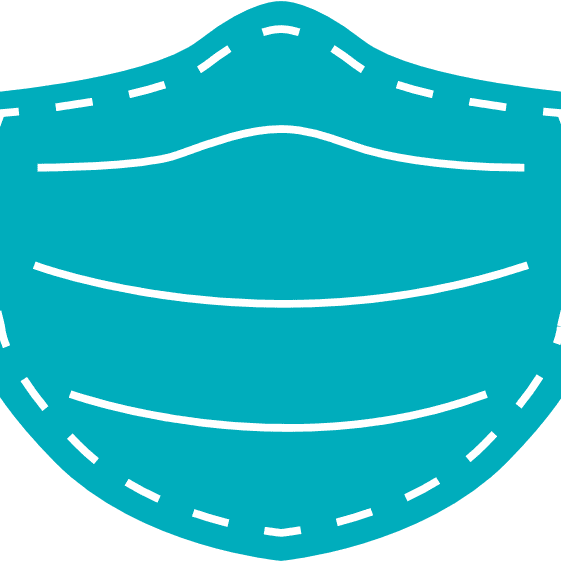 Posted in
Bethany Beach, DE
,
Bethel, DE
,
Blades, DE
,
Bridgeville, DE
,
Dagsboro, DE
,
Delaware
,
Delmar, DE
,
Dewey Beach, DE
,
Ellendale, DE
,
Fenwick Island, DE
,
Frankford, DE
,
Georgetown, DE
,
Greenwood, DE
,
Henlopen Acres, DE
,
Laurel, DE
,
Lewes, DE
,
Long Neck, DE
,
Millsboro, DE
,
Millville, DE
,
Milton, DE
,
Ocean View, DE
,
Rehoboth Beach, DE
,
Seaford, DE
,
Selbyville, DE
,
Slaughter Beach, DE
,
South Bethany, DE
|
commercial buildings
,
safety
,
sanitation