Often, homeowners forget to add gutter cleaning to their list of chores. Getting them professionally cleaned twice a year is essential for properly working gutters. This process involves removing twigs, debris, leaves, and dirt that prevent proper water flow.
The Benefits
Freeing your gutters from debris means they'll function as intended and direct rainwater away from your siding and foundation. Keeping them clean will also prevent mold from forming, among other water damage.
Homeowners with the necessary tools, experience, and safety gear can clean gutters themselves. However, for homes over a single story in height, hiring gutter-cleaning experts is highly advised. Otherwise, you risk injuring yourself by climbing onto your roof to clean the gutters.
Don't risk injury or damage to your property. Let our team of professionals help. We have the right pressure washing equipment to get the job done right.
Can Clogged Gutters Cause Property Damage?
Gutters do more than redirect water away from your roof. They minimize the moisture and condensation from windows and window sills when they function correctly. They also protect your exterior and interior walls as well as your ceilings.
Without proper gutter cleaning, you'll have overflowing water that may lead to mold spores. These may form on internal walls, insulation, ceilings, and windows. Hiring a professional for a gutter cleaning will prevent property damage of this kind.
When Should I Schedule a Gutter Cleaning?
It's recommended to schedule a gutter cleaning during the spring and fall. Autumn experiences a lot of falling leaves and twigs. You should get a gutter cleaning more often if you have a property with many tree branches hanging over your roof.
You should also check for gutter debris after bad weather or strong winds. These are good signs it's time to schedule a service.
Final Thoughts
Gutter debris, leaves, and twigs, among other items, trapped inside your gutters will eventually cause property damage. Leave the ladders in the garage and give our team a call!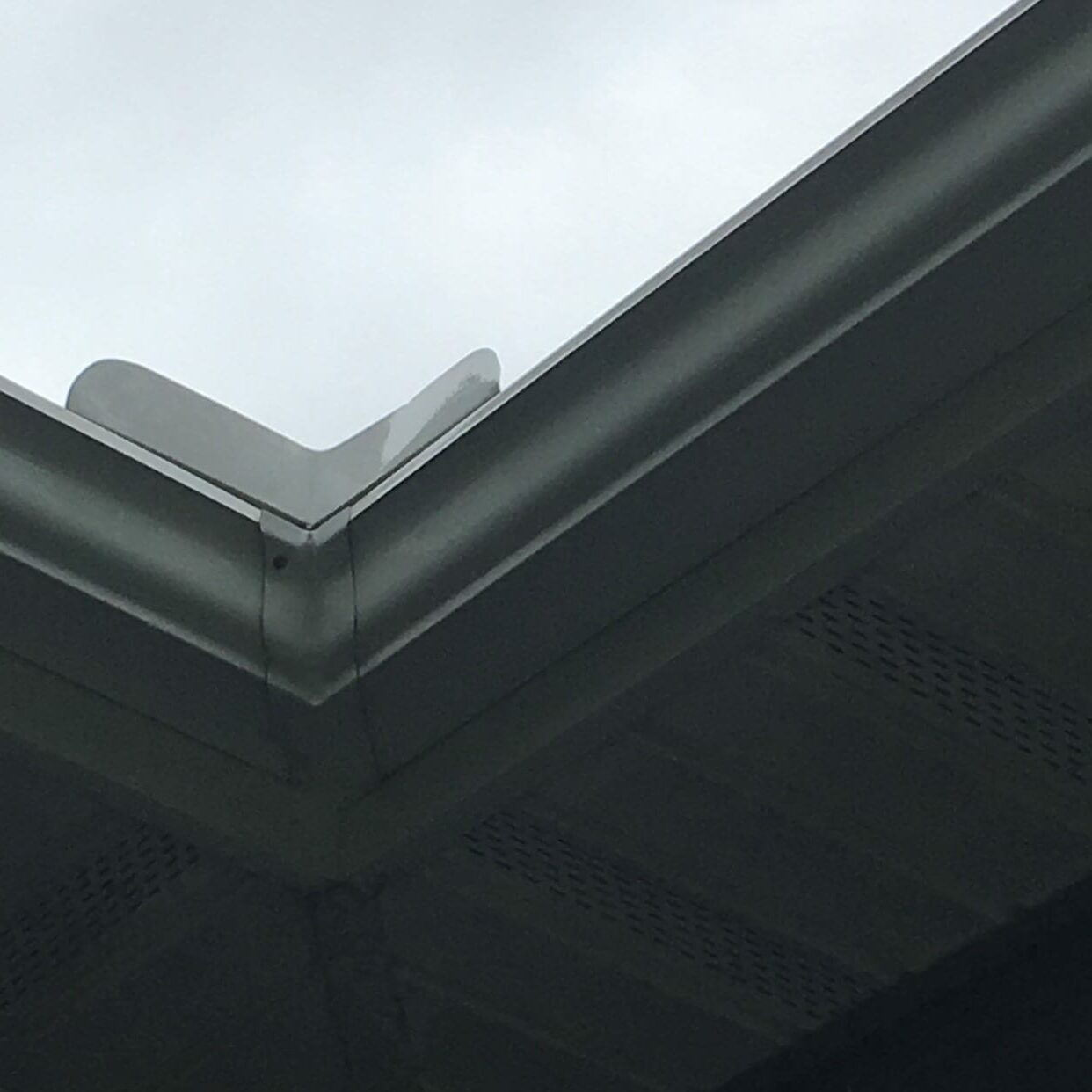 Posted in
Bethany Beach, DE
,
Bethel, DE
,
Blades, DE
,
Bridgeville, DE
,
Dagsboro, DE
,
Delaware
,
Delmar, DE
,
Dewey Beach, DE
,
Ellendale, DE
,
Fenwick Island, DE
,
Frankford, DE
,
Georgetown, DE
,
Greenwood, DE
,
Henlopen Acres, DE
,
Laurel, DE
,
Lewes, DE
,
Long Neck, DE
,
Millsboro, DE
,
Millville, DE
,
Milton, DE
,
Ocean View, DE
,
Pressure Washing
,
Rehoboth Beach, DE
,
Seaford, DE
,
Selbyville, DE
,
Slaughter Beach, DE
,
Soft Washing
,
South Bethany, DE
|
gutter cleaning
,
Power Washing
,
Pressure Washing
,
professional