Your gutter system is designed to direct water off of the roof and away from the home. When well maintained, your gutters manages this task quite efficiently. However, leaves & debris can prevent proper drainage, affecting your gutter's performance. Without proper gutter cleaning, they could become clogged, risking damage to both the gutters and your home.
Gutter Cleaning Is A Crucial Maintenance Task
Fall is one of the most important times to ensure your gutters are clean. The abundance of falling leaves and other debris from trees can quickly clog your gutters. A little clog can cause water to back up and flow over the sides of the gutter, instead of flowing smoothly through the system and out the downspout.
This can result in rain water sitting on your roof, eroding the ground around your foundation, or causing wood rot along the sides of your home or in the attic. When winter comes, water that remains in the gutters can freeze, causing ice dams that can severely damage your gutters.
Why Choose F&S Power Washing For Your Gutter Cleaning Needs?
F&S Power Washing has been serving Sussex County and surrounding communities for two decades. Homeowners know they can rely on us for professional service! We examine each gutter system with cameras to see what services are required, rather than recommending a one-size-fits-all approach.
The images help us make a plan for cleaning the entire system, so you can protect your home from water and ice damage. Our experienced and skilled technicians use state-of-the-art equipment to clean the gutters and then ensure your gutters are fully clear of all dirt and debris.
Contact us today to learn more and to take advantage of our 5% off gutter cleaning special!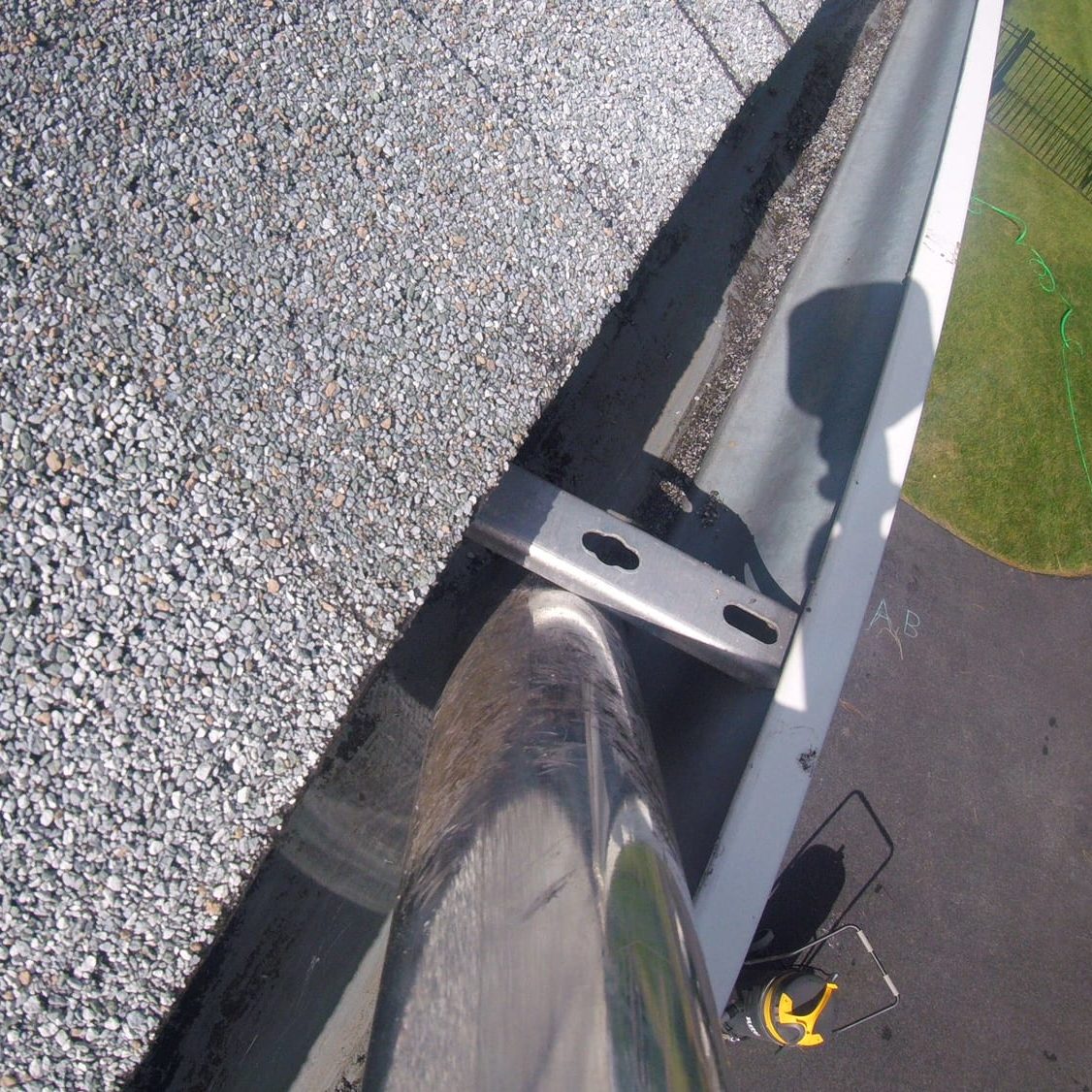 Posted in
Bethany Beach, DE
,
Bethel, DE
,
Blades, DE
,
Bridgeville, DE
,
Dagsboro, DE
,
Delaware
,
Delmar, DE
,
Dewey Beach, DE
,
Ellendale, DE
,
Fenwick Island, DE
,
Frankford, DE
,
Georgetown, DE
,
Greenwood, DE
,
Henlopen Acres, DE
,
Laurel, DE
,
Lewes, DE
,
Long Neck, DE
,
Millsboro, DE
,
Millville, DE
,
Milton, DE
,
Ocean View, DE
,
Rehoboth Beach, DE
,
Seaford, DE
,
Selbyville, DE
,
Slaughter Beach, DE
,
South Bethany, DE
|
Fall cleaning
,
gutter cleaning
,
residential